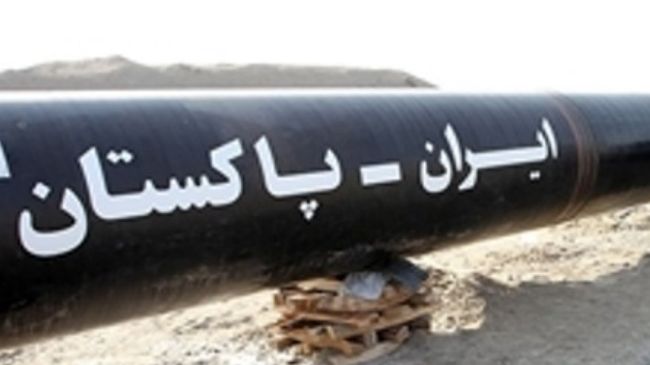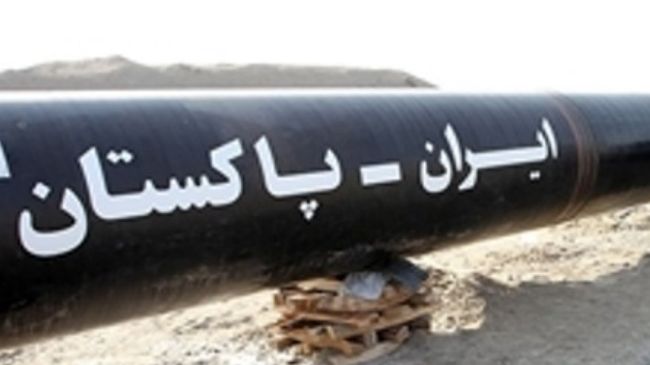 The new Pakistani government has reiterated its determination to continue the joint gas pipeline project with Iran saying the issue of energy is Islamabad's top priority.
"We will continue the work at the gas pipeline because such a vital project cannot be set aside in hard times like the present," Pakistan's Federal Minister for Planning Ahsan Iqbal said.
During general elections held on May 11, Pakistan's Muslim League-Nawaz (PML-N) secured 176 seats of the 342-member lower house of the assembly.
On June 5, Pakistani lawmakers endorsed PML-N leader Nawaz Sharif as the country's new prime minister, electing him to an unprecedented third term with 244 votes.
"Energy is our first, second and third top priority. Electricity is no longer a mere commodity now; it is a necessity and lifeline," Iqbal added.
In May, Indian External Affairs Minister Salman Khurshid voiced New Delhi's willingness to reenter negotiations over the gas project that initially was referred to as the Iran-Pakistan-India (IPI) or Peace Pipeline
The project, that would have transferred Iranian gas to India via Pakistan, was inaugurated by Tehran and Islamabad after India abandoned negotiations in 2009 despite preliminary trilateral agreements.
On March 11, Iran's President Mahmoud Ahmadinejad and his Pakistani counterpart Asif Ali Zardari inaugurated the final construction phase of the Iran-Pakistan gas pipeline, intended to carry natural gas from Iran to its eastern neighbor.
The joint multi-billion-dollar pipeline is designed to help Pakistan overcome its growing energy needs at a time when the country of over 180 million people is grappling with serious energy shortages.