Saudi Arabia
New Saudi King Promises to Continue Predecessors' Policies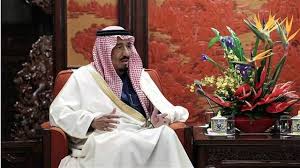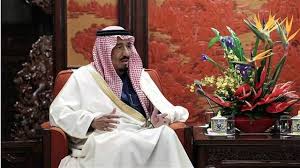 Saudi Arabia's new king promised Friday to continue the policies of his predecessors in a nationally televised speech, taking control of the kingdom after the death of its 90-year-old ruler.
New Saudi King King Salman bin Abdul Aziz al-Saud's comments come as the oil-rich kingdom began mourning King Abdullah, who died early Friday after nearly two decades in power.
"We will continue adhering to the correct policies which Saudi Arabia has followed since its establishment," Salman said in the speech aired on the state-run Saudi 2 television station.
Salman also made an oblique reference to the chaos gripping the greater Middle East.
"The Arab and the Islamic nations are in dire need for solidarity and cohesion," the king said.
Salman, 79, had increasingly taken on the duties of the king over the past year as his ailing predecessor and half-brother, Abdullah, became more incapacitated.
Salman had served as defense minister since 2011. T
He takes the helm at a time when the ultraconservative Muslim kingdom and oil powerhouse is trying to navigate social pressures from a burgeoning youth population – over half the population of 20 million is under 25 – seeking jobs and increasingly testing boundaries of speech on the Internet, where criticism of the royal family is rife.
Salman's health has been a question of concern. He suffered at least one stroke that has left him with limited movement on his left arm.