Syria
New Security Appointments in Syria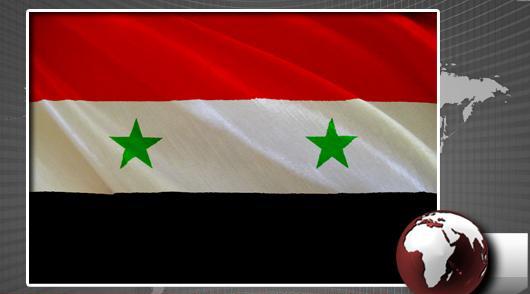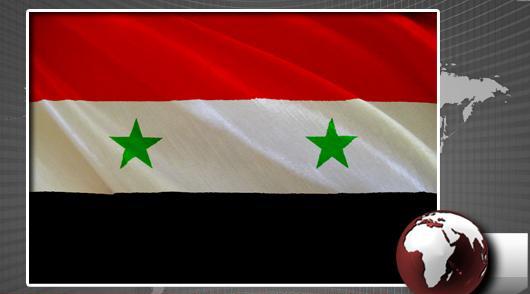 Syria has appointed new security officials on Tuesdy, a week after deadly blast targeted the National security building in Damascus and claimed the lives of major security officials in the country.
Sources told al-Manar TV that General Ali Mamluk, who was the head of state security, has become the head of the bureau of national security.
The sources added that Abdel Fattah Qudsiyyeh would run as Mamluk's deputy.
According to the sources, General Deeb Zaytun was named as the new Head of the General Intelligence and General Rustom Ghazali has been named chief of political security.
The attack last Tuesday killed Defense Minister Daoud Rajha, President Bashar Assad's brother-in-law Assad Shawkat (who is Rajha's deputy), national security chief Hisham Ikhtiyar and Hassan Turkoman, head of the crisis cell set up to tackle the uprising against the regime.