Syria
New Setback for Syria Opposition: SNC Delays "Gov't" Formation in Istanbul Meeting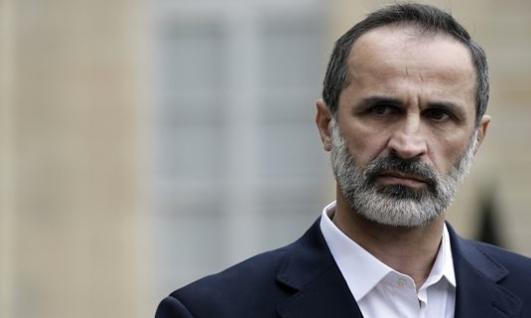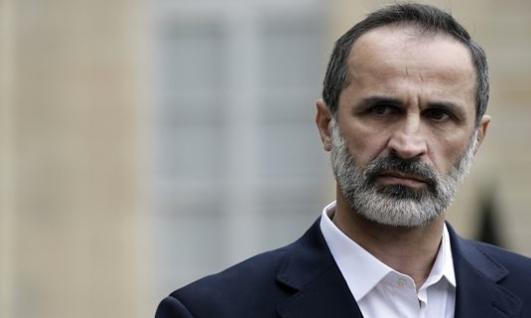 The Syria opposition meeting in Istanbul postponed on Monday forming a "transitional government," in a new setback for the so-called Syrian National Coalition.
The talks launched on Saturday were the opposition's second bid to form a government, with its credibility at stake.
The 70-member coalition was formed with Western and Gulf backing in Qatar at the beginning of December. Power struggles among its members have undermined efforts to agree a transitional government.
A five-member committee would to put forward proposals on a government to the coalition within 10 days, SNC said on Monday.
The committee would "consult opposition forces and the Free Syrian Army and friendly states to get their opinion about forming the government and the extent to which they can honor the necessary commitments for its financial and political viability," the coalition said in a statement.
Sources at the negotiations in Istanbul said on Sunday that the SNC President Moaz Alkhatib had flown to Qatar to secure promises of financial aid for a transitional government in the Syrian areas controlled by the armed groups.
The talks had been hit by disagreement over whether a transitional government could survive when Alkhatib left in the middle of deliberations, the sources said.