Asia-Pacific
New signals intensify hunt for missing Malaysian plane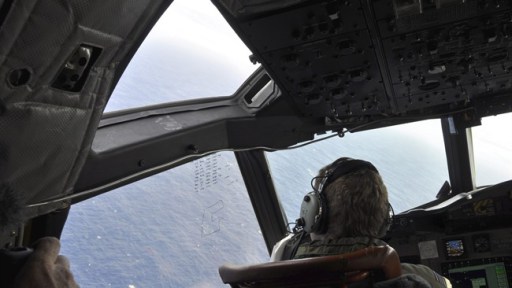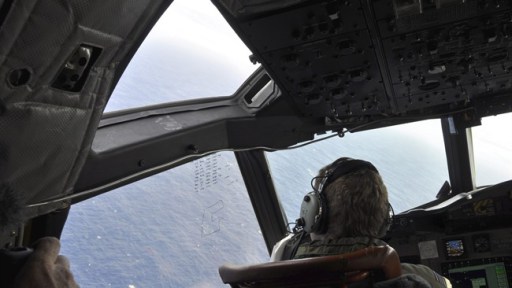 The hunt for the missing Malaysia Airlines plane has intensified as Chinese and Australian vessels have detected new signals in the Indian Ocean.
Planes and ships were deployed in the hunt for Flight MH370 on Monday after three separate signals were detected by Australian and Chinese vessels.
A Chinese vessel said it had twice detected a pulse signal in an area in the Indian Ocean and an Australian ship has also investigated a possible third signal elsewhere in the search zone in the Indian Ocean.
Angus Houston, a former Australian defense chief who is leading a search coordination body, described the two pulses detected by Chinese vessel Haixun 01 as an "important and encouraging lead." Australia has assumed a large role in the search for the missing plane.
The Malaysia Airlines plane went off radars four weeks ago with nearly 240 people on board.
A dozen military aircraft and 31 ships are now searching three areas about 2,000 kilometers northwest of the Australian city of Perth.
Search teams are racing against time to find the plane's black box pingers before they expire. Officials say investigators are running out of time in the search for the plane's black box. The battery-powered signal from the recorder aboard the plane can begin to fade after 30 days.
No debris belonging to the missing airplane has yet been found.