Palestine
New Stabbing Operation in al-Quds Injures Inhuman israeli Settler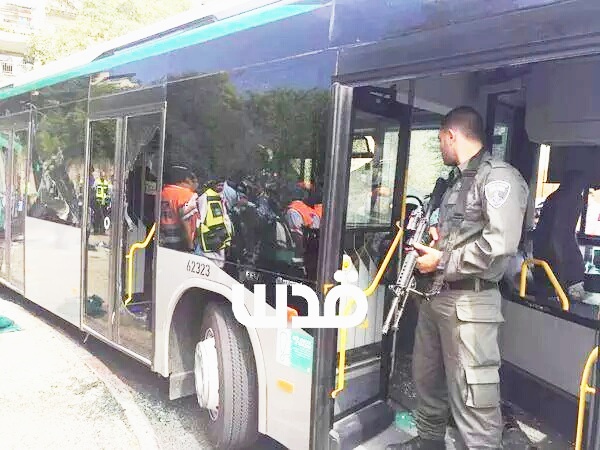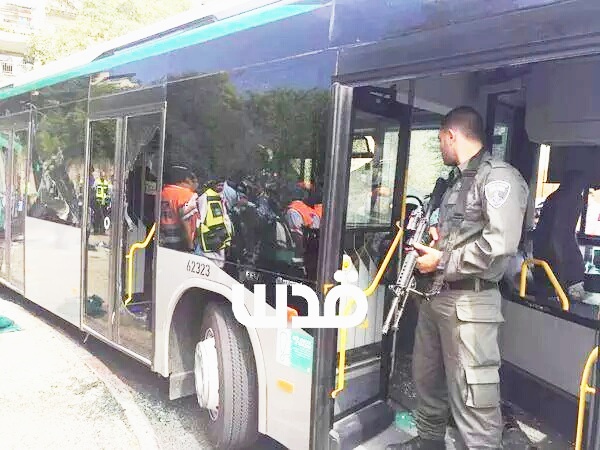 Two Palestinians managed on Thursday to courageously carry out a stabbing operation west of occupied al-Quds, leaving one Zionist wounded, before police shot them dead.
A statement of Zionist police said that the two Palestinians had attempted to board a bus in Beit Shemesh occupied city but were prevented from doing so by passengers.
They then stabbed a 25-year-old Zionist settler close to the bus station before being fired on by officers.
The police did not specify whether the Palestinians were martyred or wounded.