Iran
New US bans against Geneva deal spirit: Araqchi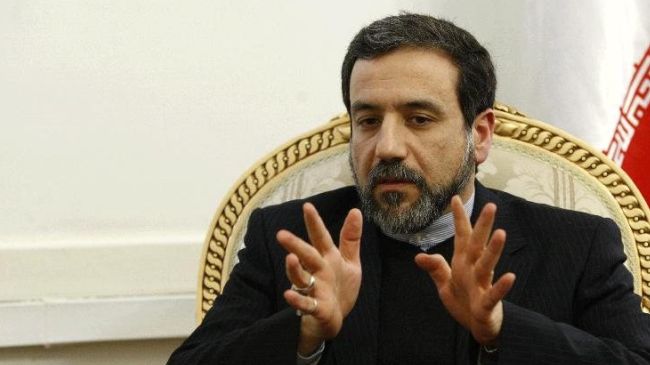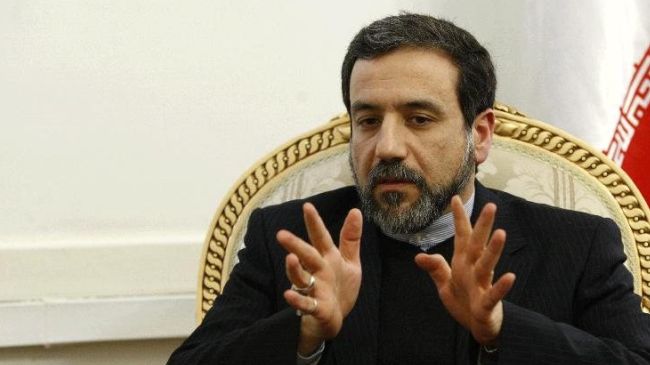 A senior Iranian diplomat says the latest US sanctions against a number of companies and individuals for doing business with the Islamic Republic are "against the spirit" of the landmark Geneva nuclear deal.
"Such actions are against the spirit of cooperation and understanding in the implementation of the Geneva [nuclear] deal" inked between Iran and six world powers, said Iranian Deputy Foreign Minister for Legal and International Affairs Abbas Araqchi on Sunday.
The US administration might have adopted such measures under "domestic pressure" for more unilateral sanctions against the Islamic Republic, said the top Iranian diplomat.
On February 6, the US blacklisted nearly three dozen companies and individuals, accusing them of evading anti-Iran sanctions. The US Treasury Department said the targeted entities operated in Turkey, Spain, Germany, Georgia, Afghanistan, Iran, Liechtenstein and the United Arab Emirates.
David Cohen, the top Treasury sanctions official, also warned that companies and governments still risk heavy penalties if they expand trade with Iran.
Elsewhere in his comments, Araqchi said Iran's nuclear talks with the six world powers – Russia, China, Britain, the US, France and Germany – are not aimed at normalizing Tehran-Washington relations, adding that "hostilities" between the two countries still remain in place.
Iran and the Sextet of world powers signed an interim nuclear deal in Geneva, Switzerland, on November 24, 2013. The two sides started to implement the agreement on January 20 and aim to continue negotiations for a final comprehensive deal later this month.
Under the Geneva agreement, the Sextet agreed to provide Iran with some sanctions relief in exchange for Tehran agreeing to limit certain aspects of its nuclear activities during a six-month period. It was also agreed that no nuclear-related sanctions would be imposed on Iran within the same timeframe.