Syria
New Wave of Assassinations among Terrorists in Dara'a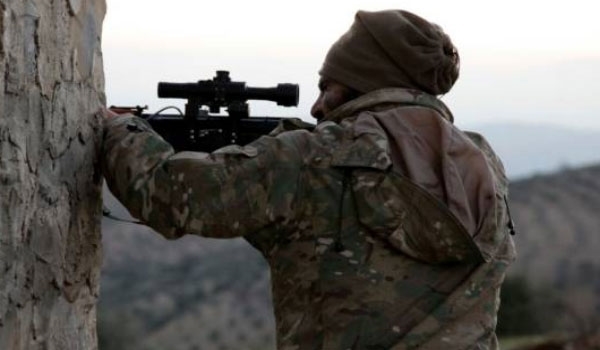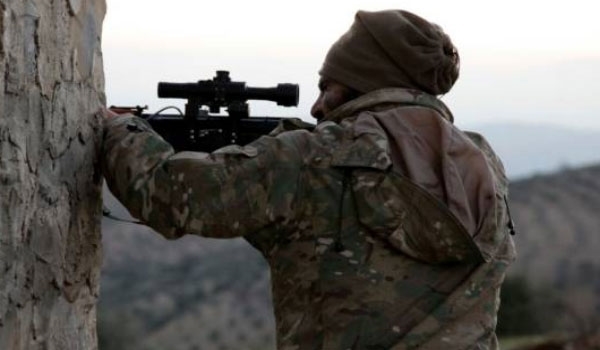 A commander of Tahrir al-Sham Hay'at (the Levant Liberation Board or the Al-Nusra Front) terrorist group was gunned down in Dara'a as assassination operations have increased in the province.
Field sources reported on Thursday that unknown assailants killed Tahrir al-Sham's senior Mufti named Yahya al-Qaisi, nom de guerre Abu Obaida, in the town of Western al-Qariyeh in Dara'a.
Meantime, a bomb was detonated on the vehicle carrying terrorists in the village of Tayebah in Southeastern Dara'a and one of the Free Syrian Army (FSA) commanders named Mousa al-Za'abi was killed.
Also, three other FSA members were killed after a bomb planted by unknown assailants exploded in Kafr Shams-Aqraba road in Northern Dara'a.
Relevant reports said earlier this month that Mo'aviyah al-Homavi, a notorious field commander of Ahrar al-Sham, was gunned down by unknown assailants in Southern Idlib amid intensifying assassination of terrorist commanders in the region, local sources reported on Monday.
The sources said that Moaviyah al-Homavi, the senior commander of Ahrar al-Sham was killed by unknown raiders' gun fire near the town of Ma'arat al-Nu'aman in Southern Idlib.
Also, Mahmoud Darvish, a notorious Ahrar al-Sham commander, was killed after a remote-controlled bomb, planted by unknown parties near the village of Tal Touqan in Southeastern Idlib, was detonated while Darvish was around the village.