Syria
New Wave of Terrorist Commanders Assassination Starts in Idlib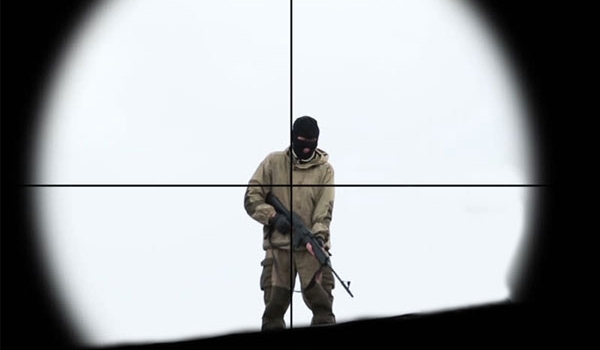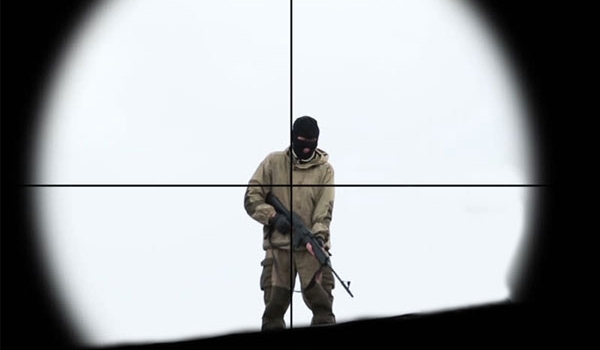 The terrorist commanders in Idlib have once again found themselves faced with a rising threat of assassination by rival terrorist groups.
An Ahrar al-Sham terrorist group's commander was killed and two others were injured when a bomb-laden motorcycle was exploded in a location between the towns of Hish and Kafar Sanjeh in the Southern part of Idlib.
After a period of calm, a new wave of assassination of terrorist commanders has once again started in the city of Idlib and its surrounding regions, the Arabic-language media quoted an unnamed Arab journalist as saying on Tuesday.
In a similar incident, a huge fire broke out  following explosion of a bomb-laden vehicle at the entrance of the Municipality Stadium near Kheirat al-Sham district in Idlib city.
Media activists said that a number of Jeish al-Fatah terrorists have been killed in the explosion.
In a relevant development in late July, provincial sources said that differences intensified among Ahrar al-Sham and Jund al-Aqsa terrorist groups in the Southern countryside of Idlib after the killing of an Ahrar commander in the region.
"Ahrar al-Sham, in a statement, vowed to avenge assassination of the group's commander by the Jund al-Aqsa rivals near Ariha," the sources said.
"Ahrar in its statement gave only 24 hours to Jund al-Aqsa to have over those behind the killing of its commander," they said, adding, "Ahrar al-Sham has started to abduct Jund al-Aqsa's fighters near Ariha."