World News
New Zealand police gun down 'extremist' who stabbed six in Auckland
New Zealand police officers have shot and killed a knife-wielding "extremist" who stabbed and wounded at least six people in a supermarket, the country's Prime Minister Jacinda Ardern announced.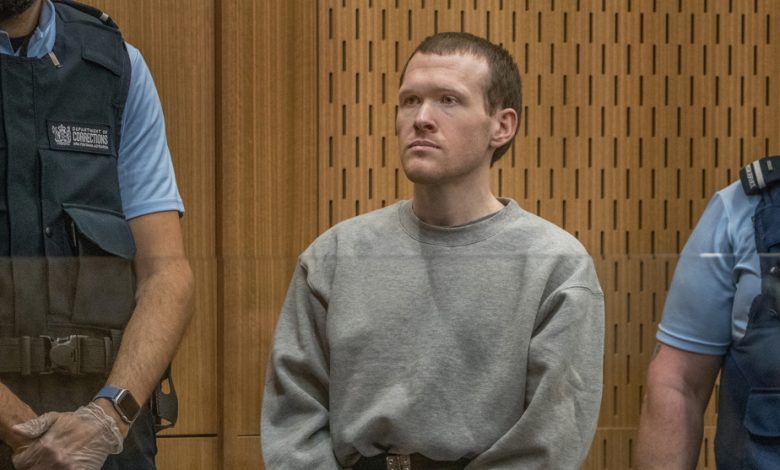 "A violent extremist undertook a terrorist attack on innocent New Zealanders," Ardern said during a press briefing on Friday, describing the attacker as a Sri Lankan national who had been in New Zealand for 10 years and was known to and constantly monitored by authorities for being inspired by the Daesh terrorist group.
"He obviously was a supporter of ISIS ideology," she added, referring to Daesh.
According to Arden, the attacker – who has not yet been identified — had been a "person of interest" for about five years and was shot dead within 60 seconds of starting his attack in the city of Auckland.
In March 2019, New Zealand witnessed its worst ever terror attack in Christchurch where a white supremacist shot dead more than 50 Muslim worshipers at a mosque.
Ardern called the attack hateful when asked whether it might have been a revenge for the massacre of Muslim worshipers, insisting that the attack was perpetrated by an individual, not a faith.
"It was hateful, it was wrong. It was carried out by an individual, not a faith," Ardern pointed out. "It would be wrong to direct any frustration to anyone beyond this individual."
Local press reports cited a witness as saying that police officers following the attacker thought he had gone into the New Lynn supermarket to do some shopping but he picked up a knife from a display and started "running around like a lunatic" stabbing people.
Police Commissioner Andrew Coster declared during a press briefing that the attacker was acting alone and police authorities were confident there was no further threat to the public.
"We were doing absolutely everything possible to monitor him and indeed the fact that we were able to intervene so quickly, in roughly 60 seconds, shows just how closely we were watching him," Coster stressed.
Of the six people wounded in the attack, three were reported in critical condition, one in serious condition and two were in moderate condition.
Reacting to the attack was Gamal Fouda, the imam of the al-Noor mosque which was the main target of the mass carnage in Christchurch on March 15, 2019, emphasizing that both white nationalists and Daesh terrorists stood for hate.
"We are brokenhearted but we are not broken again … We stand with the victims of the horrible incident," he asserted.
The Friday knife attack has raised questions about why the assailant was allowed to remain free if the authorities had suspicions about him.
Ardern said the man had not committed offences that would have led to his arrest.
"If he had committed a criminal act that would have allowed him to be in prison, that's where he would have been. Unfortunately, he didn't … instead he was being monitored constantly, constantly, and followed," she said.