Middle East
World News
New Zealand Satanic Extremist Teaches ISIS Children, Sets up Bizarre Online Profile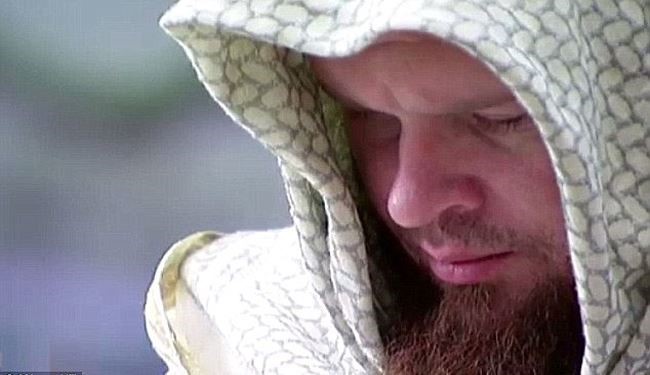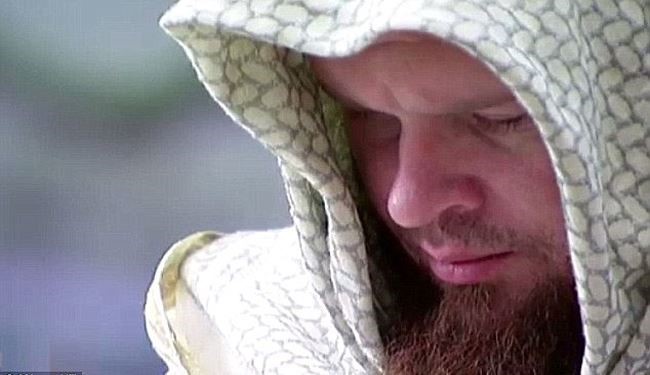 A New Zealand man who joined ISIS in Syria has created a bizarre social media page where he refers to himself as a 'teacher' for the barbaric group.
Muhammad Daniel, 43, who joined ISIS after previously claiming he wanted to escape the group, refers to himself as an 'education management professional' in a perplexing LinkedIn profile believed to belong to him.
Daniel – known as Mark John Taylor prior to a name change in 2009 after being kicked out of Pakistan – lists, 'school teacher' for 'the ISIS' as his current occupation and claims to have started the role in October 2014.
"Living in the heart of the ISIS is a good experience and I encourage others to come and see for themselves. There's no danger here and a great place to bring up the family. Except Western Jet fighters that always drop bombs on Civilians!"
He also described himself by saying: "I take proud (sic) in been (sic) a professional in doing my best in the education industry. I always strive to improve and offer my best advice to those who need it."
The strange social media appearance comes after the 43-year-old launched an appeal to be granted a new passport, which he needed because he destroyed his original copy, in 2014.
In an interview with Aotearoa Independent Media Centre, the bearded Kiwi claimed he planned to leave Syria in October of that year.
"I only went there for adventure Jihad, but along the way I realized Syria is in a very dire need of humanity aid and support," he said, refuting his alleged terrorist activities.
However in July of the same year, Daniel told the NZ Herald he planned to remain in Syria until he had achieved "martyrdom" – and that his defection to the terrorist group was the result of "refused by the NZ Army for re-enlistment."
In 2011, Daniel – who had already been deported from Pakistan by this stage – told 60 Minutes New Zealand he travelled to the country in 2009 to "find a wife."
"I didn't have a death wish I was just looking for a lady for marriage. It was my mistake. People might call me stupid and dumb for making that mistake but that's my problem," he told 60 Minutes.
At the time, New Zealand Prime Minister John Key said in 2011 that Taylor was "someone that has quite a number of restrictions on him for very good reasons," Daily Mail reported.