Europe
NHS probes into patient complaints appalling: Report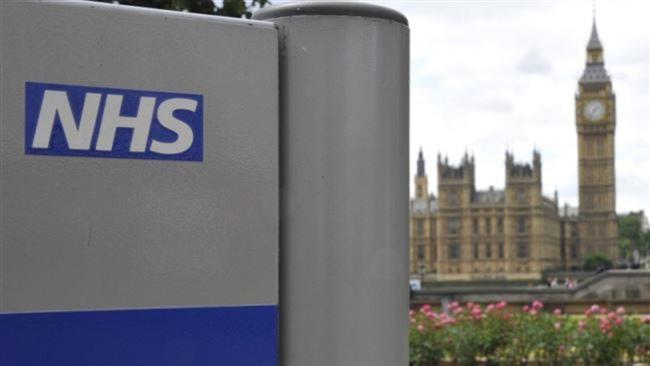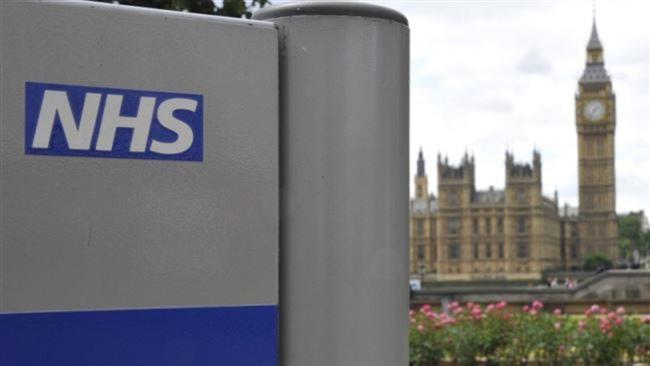 A new report has revealed that "appalling" investigations by the National Health Service (NHS) are letting down the patients who make complaints about their hospital care.
The report published by the Parliamentary and Health Service Ombudsman (PHSO) on Saturday revealed that more than a third of probes into deaths or avoidable harm due to failings in their NHS care were found to be "inadequate."
Ombudsman Julie Mellor said a "significant variation" has been found in the quality of NHS probes.
According to Mellor, hospitals did not conduct investigations "when they should have been and when they were carried out they did not find out or explain why failings happened."
Mellor said when people make a complaint that they have been seriously harmed by NHS care, "they should expect it to be taken seriously and thoroughly investigated" by the hospital.
The ombudsman called on the NHS to tackle the problem of varying quality of its investigations, saying it also needs to "recognize when to initiate an investigation."
Among the cases in which the ombudsman deemed the NHS probe as inadequate was a one-day-old baby, who was left with permanent brain damage after two doctors and a nurse made "serious mistakes" during blood transfusions.
According to the PHSO, the hospital's investigation was "fundamentally flawed and did not identify glaring errors in the conduct and recording of the transfusion and ignored obvious explanations for what happened."
Patients' rights groups described the ombudsman's findings as "worrying" and called for reforms to NHS complaint system.
Katherine Rake, the chief executive of the patients' group Healthwatch England, said the PHSO results was "sadly not surprising," adding, "What we need is a complete overhaul of the complaints system that ensures every incident is properly investigated and learnt from, and that those affected are treated with the dignity they deserve."
In response, the Department of Health said it has asked Robert Francis – a barrister who specializes in medical negligence – to produce an independent report into creating an open and honest reporting culture within the NHS.
The report follows a recent study showing the number of lawsuits against the NHS over clinical negligence has doubled under the leadership of Prime Minister David Cameron. The study by the health system's Litigation Authority revealed that 11,945 lawsuits were reported against the NHS over in 2013-2014 year compared with 6,562 in 2009-10.