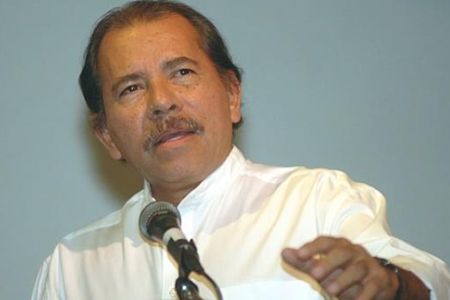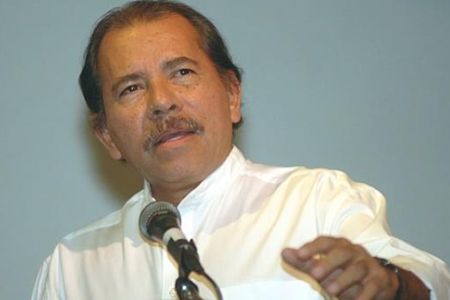 Nicaraguan President Daniel Ortega has lashed out at the British royal family for their wedding extravaganza when the UK military is killing people in Libya.
Ortega made the remarks to thousands of supporters in Managua on the occasion of International Labour Day on Saturday, a day after the lavish royal wedding in Britain.
The Nicaraguan president said that he was offended by Prince William and Kate Middleton's gala marriage ceremony.
"The hands of the [British] monarchy are stained with blood because they are celebrating while Libya is being bombed, while blood is being spilled in Libya," Ortega said.
The UK government has played a central role in imposing the war on Libya and rallying support from among Western countries and members of the North Atlantic Treaty Organization (NATO) for the invasion under the disguise of the UN Security Council resolution 1973, which only called for enforcing a no-fly zone over the country to protect its civilian population.
However, as it is obvious from what is happening on the ground, the UK and its NATO allies are stretching the UN mandate's definition to prolong their stay in the war-ravaged North African country, most probably to plunder its natural wealth as what they are well known to have been doing in Iraq and Afghanistan.
This is while rifts are growing across British political spectrum over the conflict and the overwhelming support the UK lawmakers gave for their country to be part of the UN mandate is now suffering growing unease.