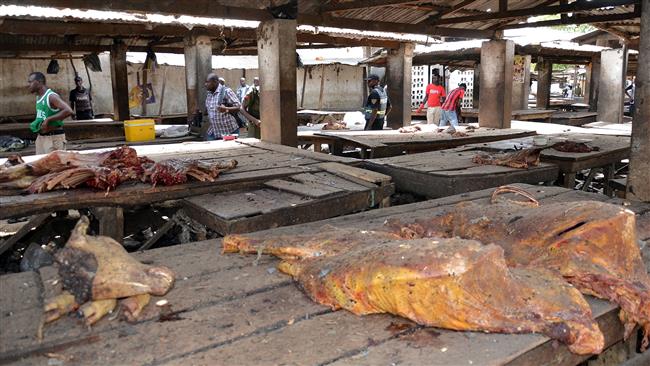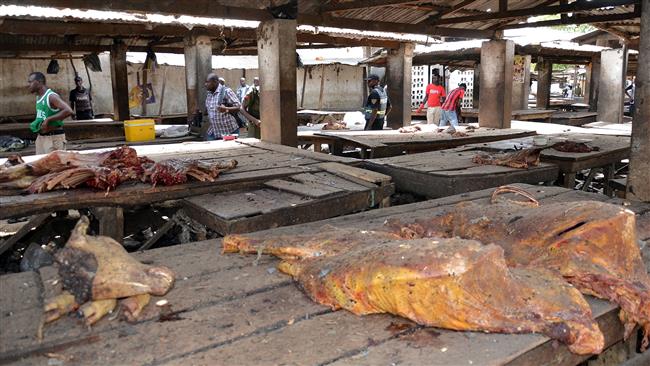 The death toll from a deadly bomb attack in a market in northeastern Nigeria has reached 31, emergency officials say.
Th officials announced the toll on Friday for the attack which struck theJimeta Main Market in Adamawa State's Yola city a day earlier.
"So far, we have 31 dead victims and 38 people in hospital receiving treatment," an unnamed coordinator with the Nigerian National Emergency Management Agency said.
Yola had not witnessed violence in recent years.
Boko Haram terrorists, who have recently pledged allegiance to Takfiri ISIL militants currently operating in Syria and Iraq, usually claim responsibility for such attacks in Nigeria.
The Nigerian militant group's name means "Western education is forbidden." They control areas of land in northeastern Nigeria.
The threat of Boko Haram has plagued the Central African nations of Cameroon and Chad as well as Niger in Western Africa. About 15,000 people have been killed and around 1.5 million others displaced since Boko Haram started its militancy in 2009.