Africa
Nigeria military kills Muslims: Islamic body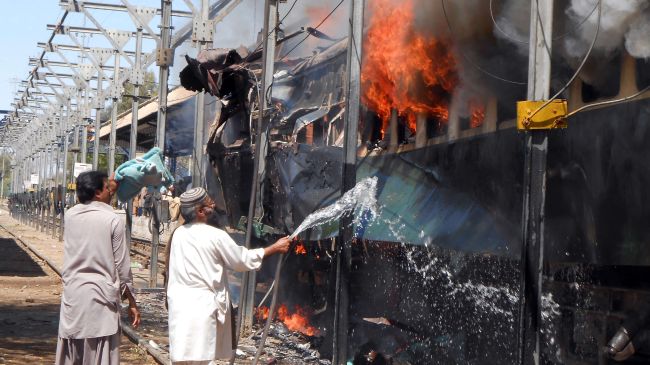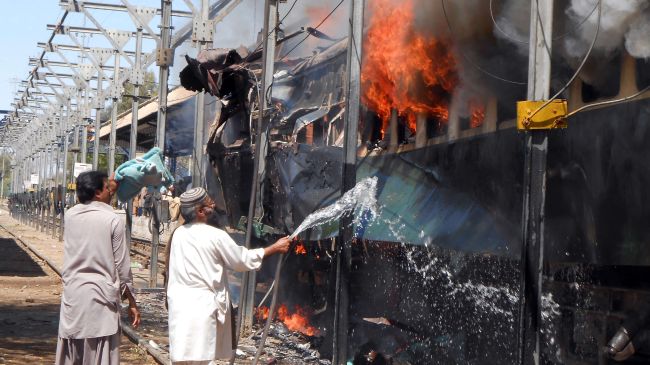 Nigeria's major Islamic group has said that the military has summarily executed Muslims across the country on the pretext of counter-terrorism.
The Jama'atu Nasril Islam (JNI) organization said in a statement on Tuesday that Muslims have "become endangered species, murdered and maimed indiscriminately in the guise of fighting terrorism."
"The dimension of extra-judicial killing of Muslims by the military on a mere whim of unsubstantiated suspicion leaves much to be desired," the statement added
.
The condemnation came after a military operation in central Nasarawa state last week.
The Islamic organization said that 15 people were killed in the military operation and that the attack was the latest example of state violence in which "innocent Muslims were mercilessly massacred."
Nigeria's Defense spokesman Chris Olukolade rejected the JNI's accusations, saying that the "military and other security agencies do not have any policy, agenda or plans to perpetrate massacre or extra-judicial killing of law abiding citizens."
According to Human Rights Watch, more than 10,000 people have been killed in central Nigeria since 1992 in violence between Christian farmers and Muslim herdsmen.
The rights group attributed the violence to grazing rights, but ethnicity and religious extremism were also cited.