Africa
'Nigeria Muslims not to be frightened'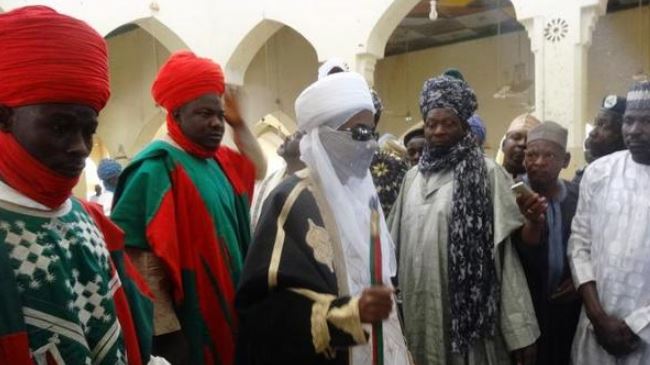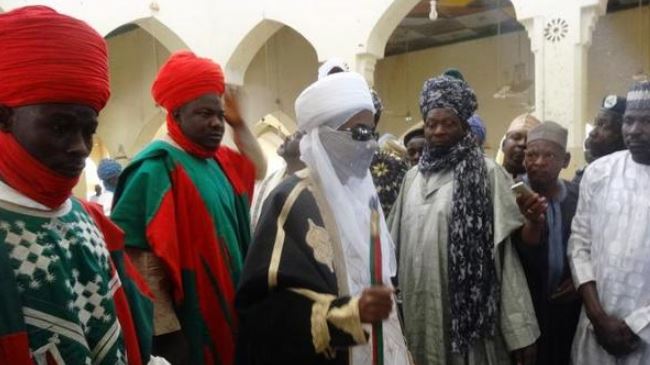 Nigerian Muslims will not be frightened by recent deadly bomb and gun attacks on a mosque in the country's northern city of Kano, the city's emir says.
"We will never be intimidated into abandoning our religion, which is the intention of the attackers," Muhammed Sanusi II said during a visit to the mosque on Saturday.
At least 120 people lost their lives and about 270 others were injured in the attacks which took place on Friday shortly after hundreds of people gathered to listen to a Friday Prayers sermon at the Grand Mosque in Kano, situated 423 kilometers (262 miles) north of the capital, Abuja.
"They (attackers) have been planning this (raid) for at least two months," Sanusi noted.
There was no immediate claim of responsibility for the blasts. However, Nigerian officials often blame such assaults on the Takfiri Boko Haram militants.
Last week, the emir made a call at the same mosque urging civilians to take up arms against the militants.
Boko Haram, whose name means "Western education is forbidden," has claimed responsibility for a number of deadly shooting and bombing attacks in various parts of Nigeria, which have left more than 10,000 people dead since the group began its militancy in 2009.