Africa
Nigerian court charged 200 people over last December crackdown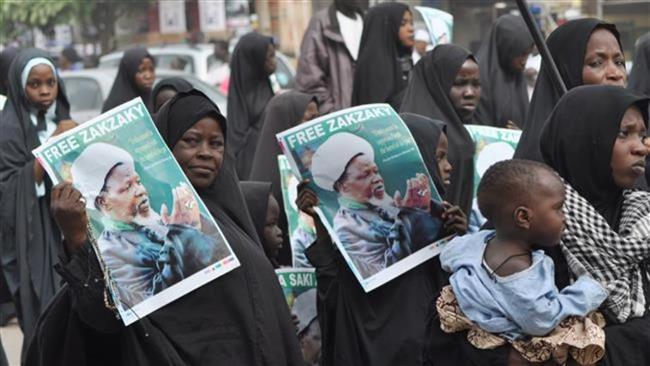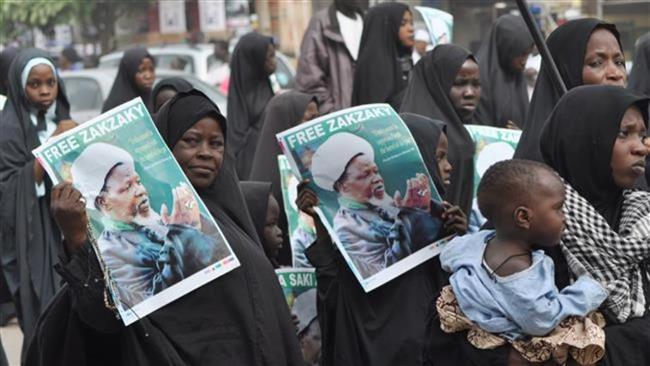 A court in Nigeria has charged nearly 200 members of the Islamic Movement of Nigeria (IMN) with possession of weapons and causing a public disorder.
Nigerian prosecutors on Wednesday charged 191 members of the group with illegal possession of firearms and creating public disturbance and incitement. All the suspects pleaded not guilty.
The court hearing was held inside the central prison of the northern city of Kaduna, where suspects have been held for security reasons.
"My clients were arraigned today (Wednesday) in court for the first time since they were arrested following the incidents in Zaria in December last year," said defense lawyer Husseini Ibrahim after the court session.
According to Ibrahim and prosecution lawyer Dari Bayero, the suspects, except for four underage ones, would remain in custody until the next hearing, scheduled to be held on March 29.
On December 12, Nigerian soldiers attacked Muslims attending a ceremony at a religious center in Zaria, accusing them of blocking the convoy of Nigeria's Chief of Army Staff Lieutenant General Tukur Yusuf Buratai and attempting to assassinate him. The Islamic Movement has categorically denied the allegation.
The following day, Nigerian forces raided the house of IMN leader Sheikh Ibrahim al-Zakzaky, and arrested him after killing those attempting to protect him, including one of the IMN's senior leaders and its spokesman. Sheikh Zakzaky received gunshot injuries himself.
The IMN has released photographs of 705 people believed to be missing from the earlier raid. According to human rights groups, as many as 1,000 people may have been killed in the raid.