Lebanon
Nilesat Blocks Al-Manar, Stops Broadcast from Jouret Al-Ballout Station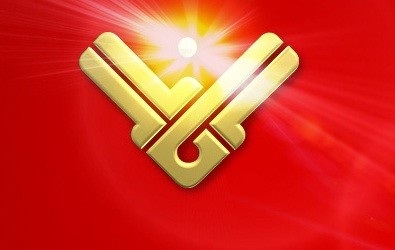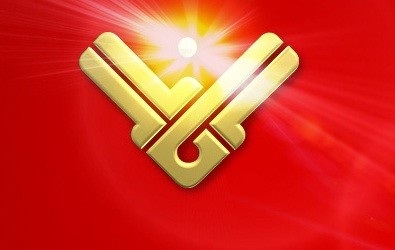 Nilesat Managing Board informed the Lebanese Ministry of Communications that it will block the broadcast of Al-Manar TV channel across the Nilesat signals starting from 08:00 a.m. Cairo time on Tuesday.
The Egyptian Satellite Company justified the decision by claiming that the Al-Manar TV violated the agreement signed between both parties and broadcast programs which provoke sectarian strife and sedition.
It also sent another statement to inform the Ministry of Communications it will stop the broadcast from Jouret Al-Ballout transmitter station starting from Wednesday 10:00 a.m. due to the expiry of the contract signed with the Lebanese Republic in 2015.
In a similar development, Arab Satellite Communications Organization informed Lebanon officially that it stopped airing the Arabsat – Global Arabic Bouquet – from the Lebanese platform in Jouret Al-Ballout station end of last November, under the pretext of "the small number of contracting channels which currently broadcast on Arabsat bouquet transmitted from Jouret Al-Ballout."
At that time, Arabsat sent several statements to the Ministry of Communications, demanding it to take punitive action against Lebanese channels over accusations of insulting Arab countries.
Al-Manar TV rejected all the accusations and submitted papers and contracts that proved the false claims, stressing that regional politics were behind such unfair steps just to satisfy the Al-Saud dynasty.
According to sources of the Ministry of Communications, the Lebanese state had invested in Jouret Al-Ballout station about $ 10 million, hoping to benefit from this investment.