Iran
Middle East
Syria
Nine Iranians Stranded in Syria Returning Home
The spokesman for the Iranian Foreign Ministry said nine citizens who had traveled to Turkey for the purpose of emigration but had ended up stranded in Syria are going to be repatriated on January 1.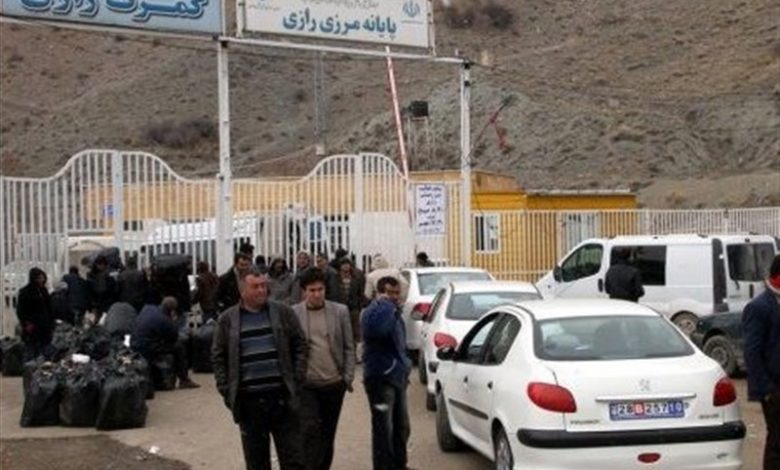 In comments on Saturday, Saeed Khatibzadeh said the nine Iranian nationals had traveled to Turkey for the purpose of emigration, but ran into troubles in the trip.
The Iranian citizens are going to return home today via Razi border crossing in western Iran, he added.
The spokesman said the Iranian Foreign Ministry, Iran's ambassadors to Ankara and Damascus, as well as the embassies of Turkey and Syria in Tehran have worked in cooperation to help those nine people be reunited with their families.
Reports suggest that the nine Iranians, seeking asylum in Turkey, had introduced themselves as Syrian Kurds after being arrested by the Turkish Police. They were later handed over by the Turkish government to the terrorist groups stationed in northern Syria.
Afterwards, their families gathered in front of the Embassy of Turkey in Tehran, calling for diplomatic efforts to ascertain the fate of their beloved ones.