Palestine
No arms on agenda for Israel talks: Islamic Jihad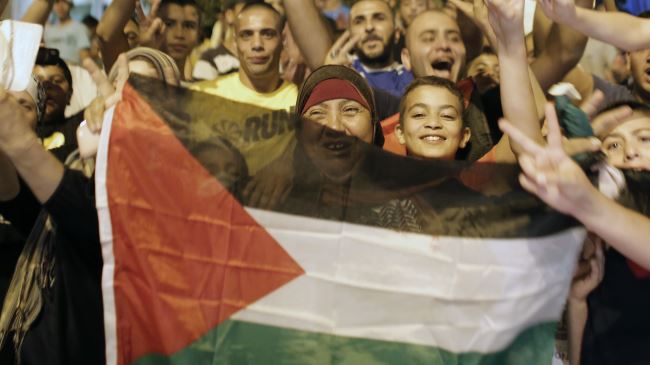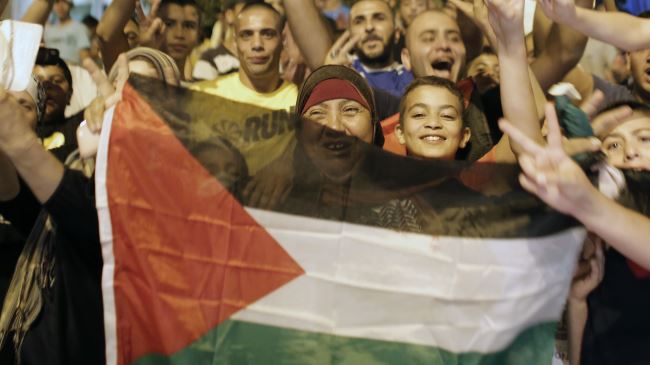 Palestinian resistance group Islamic Jihad says the weapons the resistance fighters are holding are not on the agenda of talks with Israel.
The secretary general of the Palestinian resistance group said at a press conference in the Lebanese capital Beirut on Tuesday that disarmament of Palestinian resistance groups was not an option in negotiations with the Israeli regime over a long-term truce.
Ramadan Abdullah extended congratulations to the Palestinians on what he called "the victory of resistance against Israel."
Abdullah said the heavily-armed Israel began the war on the besieged Gaza Strip but was later shocked by the resistance forces.
He added that the Israeli onslaught against Gaza was aimed at all Palestinians rather than just one Palestinian faction.
An Egyptian-brokered truce, which took effect in the war-torn sliver at 19:00 local time (1600 GMT), will rid the territory of its seven-year-old blockade.
Israeli warplanes and tanks started pounding the blockaded enclave in early July, inflicting heavy losses on the Palestinian land.
Some 2,139 Palestinians, mostly civilians, including women, children and the elderly, were killed in 50 days of the Israeli onslaught on Gaza. Around 11,000 others were injured.
Tel Aviv says 69 Israelis have been killed in the conflict, but Hamas puts the number at more than 150.