Iran
'No changes made to IP project contract'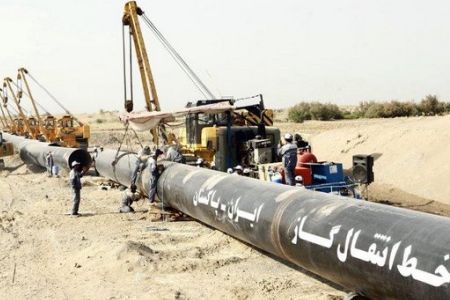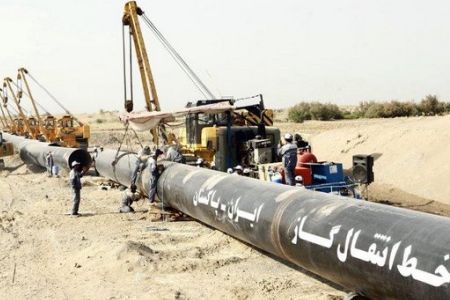 Iran Oil Minister Rostam Qasemi has dismissed claims that Islamabad will not have to indemnify Iran for delays in the construction of the multi-billion-dollar Iran-Pakistan (IP) gas pipelines on the Pakistani side.
Speaking on the sidelines of the third ministerial meeting of the Economic Cooperation Organization (ECO) in Tehran on Thursday, Qasemi rejected recent remarks by Asim Hussain, advisor to the Pakistani premier on petroleum and natural resources.
Hussain had said Pakistan would not have to honor the indemnity clause of the IP project contract for the slow construction of the pipeline on the Pakistani side.
Qasemi stated that the terms of the gas contract between Iran and Pakistan have already been finalized, and "no changes have been made to the contract."
He added that the agreement on Iran's natural gas exports to Pakistan has entered its operational phase, and the IP gas pipeline project will be completed on schedule.
On Thursday, Pakistan's Foreign Ministry Spokesman Moazzam Ahmad Khan announced that President Asif Ali Zardari would be visiting Iran on March 11 for the groundbreaking of the project.
Tehran-based Tadbir Energy Development Group will reportedly undertake all engineering procurement and construction work for the first segment of the project, which starts from the Iran-Pakistan border and costs around USD250 million.
The Iranian firm will also carry out the second segment of the project, and extend the financing later to USD500 million.
The remaining amount is expected to be generated through Pakistan's Gas Infrastructure Development Cess (GIDC).