Latin America
No consensus among OPEC producers on oil output: Venezuela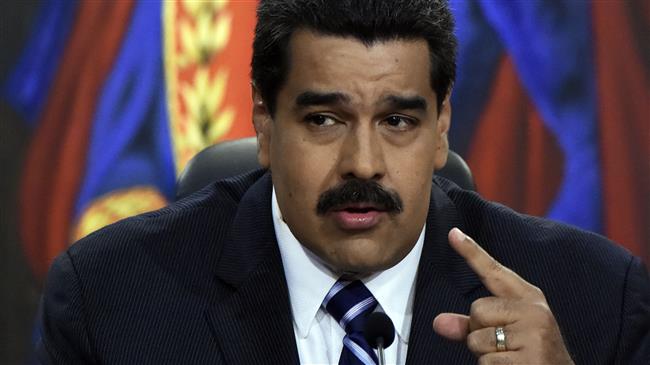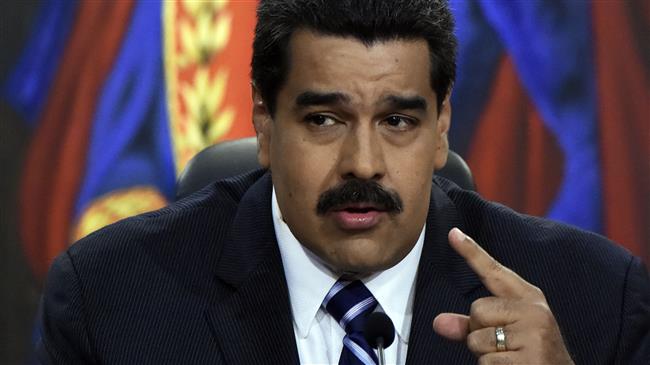 Venezuelan President Nicolas Maduro says OPEC members remain divided on how to stabilize falling oil prices, and the oil producer body would not hold an emergency meeting in the next few weeks.
"There will be no OPEC meeting in the coming weeks due to the lack of consensus," Maduro said in the Algerian capital, Algiers, on Tuesday before meeting with Prime Minister Abdelmalek Sellal.
The 52-year-old Venezuelan leader further noted that his negotiations in Algeria would center around "the importance of ensuring the stability of oil prices."
He stressed that oil prices should not be used as an "economic and geopolitical weapon."
Oil prices continued their dramatic slump to near-six-year lows on Tuesday. US benchmark West Texas Intermediate (WTI) for February delivery plunged below USD 45 a barrel in morning trade and stood at USD 44.87 a barrel at 2 p.m. GMT.
Brent crude for February plummeted around 3 percent to touch USD 45.94 a barrel in the morning session.
Meanwhile, United Arab Emirates Oil Minister Suhail bin Mohammed al-Mazroui said the Organization of the Petroleum Exporting Countries (OPEC) would not be changing its production strategy, and there is no intention to meet again until June.
OPEC, which pumps out about 40 percent of the world's oil, has so far refrained from cutting its production to balance the market mainly due to opposition from Saudi Arabia.