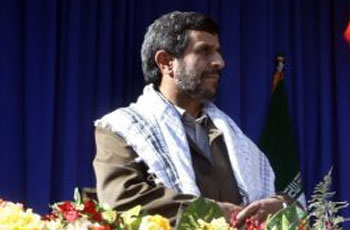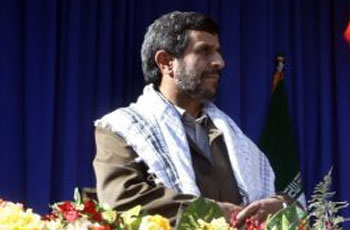 President Mahmoud Ahmadinejad said Tuesday that no devilish power can hinder Iran's leap towards progress.
Speaking to a large gathering in Zanjan, west of Iran, the President said Iran is presently playing a constructive role and is a unified state.
Addressing Western leaders, the President noted that the Iranian nation would strongly defuse any conspiracy to stop their move to progress.
The President is in Zanjan on the third round of his provincial tours.