Iran
No diversion in Iran nuclear program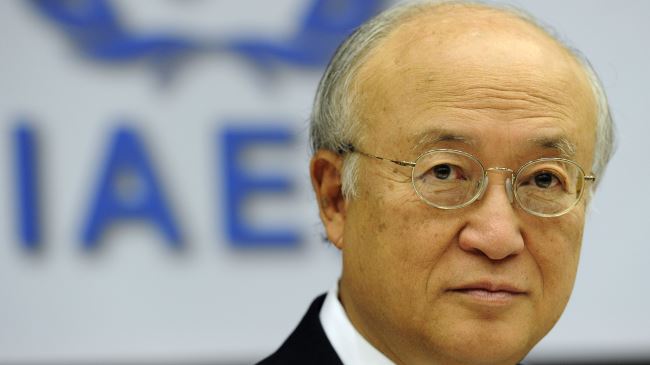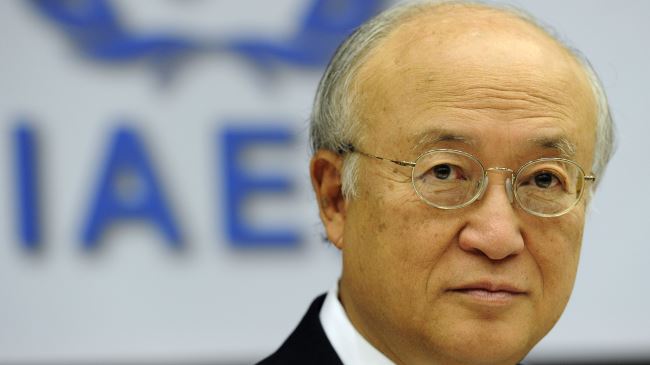 Director General of the International Atomic Energy Agency (IAEA) Yukiya Amano has once again confirmed that there is no diversion toward weaponization in Iran's nuclear energy program.
"The agency continues to verify that non-diversion of nuclear material declared by Iran under its safeguard agreement," Amano said in the Austrian capital, Vienna, on Thursday.
Iran, one of the first states to join the Non-Proliferation Treaty (NPT), signed the Safeguards Agreement with the IAEA in 1973. The accord came into force in 1974. Safeguards are activities by which the IAEA seeks to verify that a state is not diverting nuclear material or equipment to production of nuclear weapons.
Amano said, "As you know, the agency continues to undertake monitoring and verification in relation to the nuclear-related measures set out in the Joint Plan of Action, agreed a year ago by Iran and P5+1 countries."
Iran and the P5+1 group – the US, France, Britain, Russia, China and Germany – are currently in talks in the Austrian capital, Vienna, to work out a final deal aimed at ending the longstanding standoff over the Islamic Republic's nuclear energy program.
"I hope the current talks in Vienna this week will have a positive outcome," Amano said.
A monthly update report by the IAEA on October 20 also indicated that the Islamic Republic is continuing to meet its commitments under the interim accord with the P5+1, which came into effect in January.
Iran and the P5+1 sealed the interim deal in Geneva, Switzerland, on November 23, 2013, for a six-month period. The deal expired on July 20. However, the two sides agreed to extend their talks until November 24.