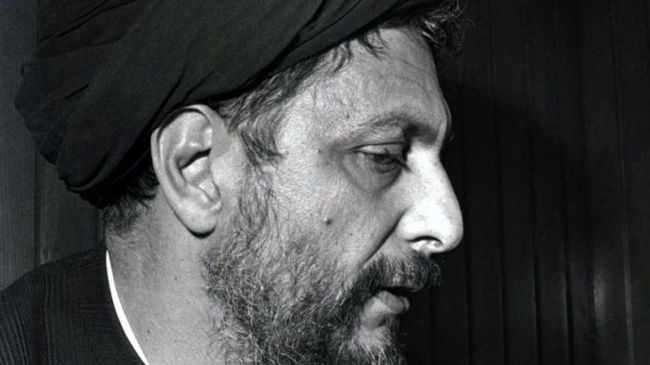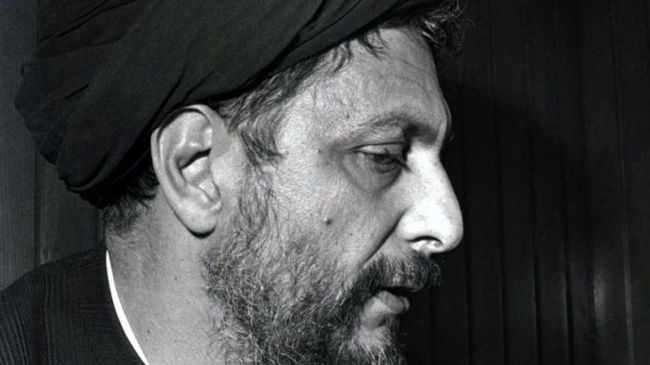 A senior Iranian official says no evidence has so far been presented by new Libyan authorities confirming that senior Lebanese Muslim cleric Imam Moussa Sadr, who went missing in Libya over three decades ago, has been martyred.
Deputy Foreign Minister for Arab and African Affairs Hossein Amir Abdollahian also said on Saturday that the Islamic Republic is actively pursuing the fate of Imam Moussa Sadr and his companions.
Imam Moussa Sadr was abducted in August 1978 during an official visit to the Libyan capital Tripoli to meet with officials from the government of former Libyan ruler Gaddafi.
He was accompanied by two of his companions, Mohammed Yaqoub and Abbas Badreddin.
The Lebanese Muslim cleric, who is of Iranian descent, is widely believed to have been abducted on the orders of former Libyan officials.