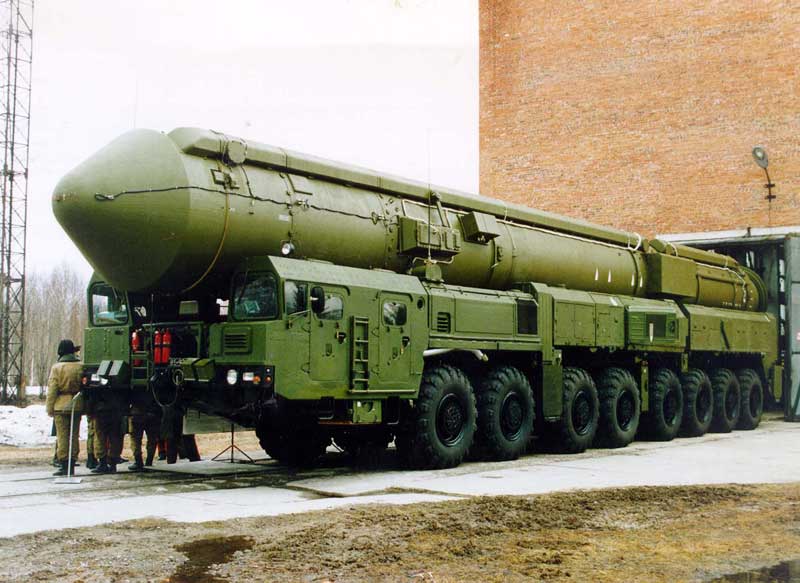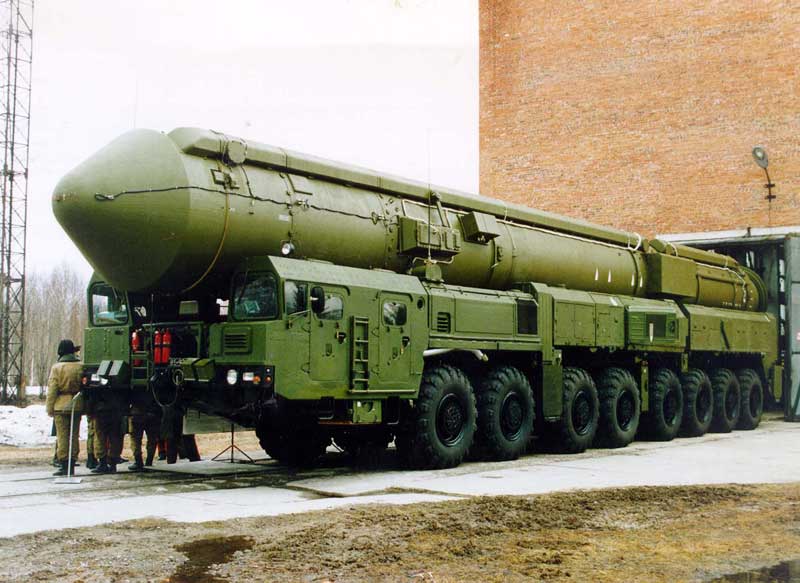 Amid Russia's ambiguity over delivery of S-300 defense system to Iran, an Iranian lawmaker insists that the dispatch of the missiles is Russia's definite obligation.
"The delivery of S-300 missile defense system to Iran is part of Moscow's definite obligation and no excuse to dodge the responsibility is acceptable," Head of Iran-Russia Parliamentary Friendship Committee, Mehdi Sanai, told Mehr news agency on Tuesday.
The Iranian lawmaker elaborated on the agreement between the two countries, signed in 2005, arguing that Russia's delay in the delivery of the S-300 air-defense missiles to Tehran is resulted from outside pressure.
"Moscow's failure to deliver the air-defense missile system to Tehran would not only hinder cooperation between the two states, but also damage the country's status in finding new partners in the region," Sanai maintained.
His remarks came on the same day when Iranian Defense Minister Ahmad Vahidi said the Russian officials would be responsible for the "damages" caused by their failure to deliver the air-defense system Iran.
Vahidi's remarks came in reaction to the comments of Russian Deputy Minister of Foreign Affairs, Andrei Denisov, who announced last week that Russia had decided to freeze the delivery of the missiles to Iran, as it was against the new round of UN sanctions on Tehran approved on June 9.
"Moscow believes that the sanctions resolution clearly forbids the sale of the S-300 system to Iran," Denisov said.
According the deal between the two countries, Russia is obliged to provide Iran with at least five of the systems, but the Kremlin has since oscillated between delivering the systems to Tehran and US and Israel's demands for the deal to be scrapped altogether.