Iran
No increase in espionage cases: Iran judiciary Spokesperson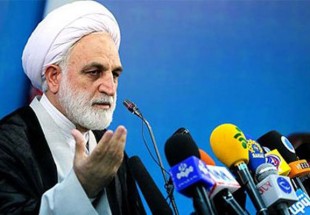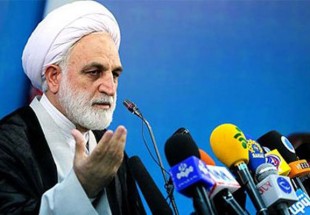 The Spokesperson of the Judiciary Branch rejected that the number of spies arrested in the past two years have increased.
Gholamhossein Mohseni Ejei dismissed the claims that the number of espionage cases have increased recently.
The official made the remarks after Mehr News reporter challenged him with the question why the number of espionage convicts has increased as the office of Tehran prosecutor General has announced that more than 70 convicts of espionage charges are held in prisons of Tehran.
"There is no increase in the number of arrests on espionage cases. Some of the convicts are serving their sentences from the past and some of them has so far been freed," reassured Mr. Mohseni Ejei.
He again insisted that there are many cases from the time before two years ago