Africa
No military solution to conflict in Libya: UN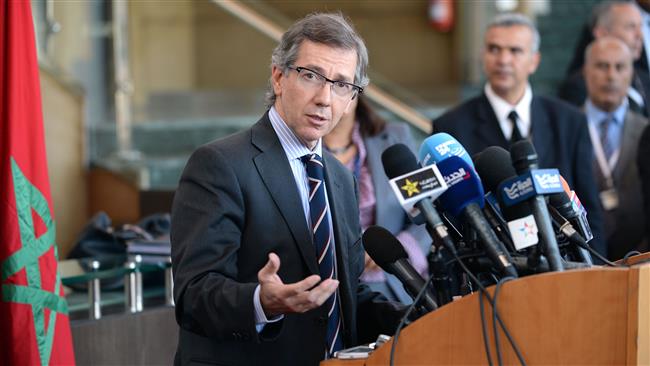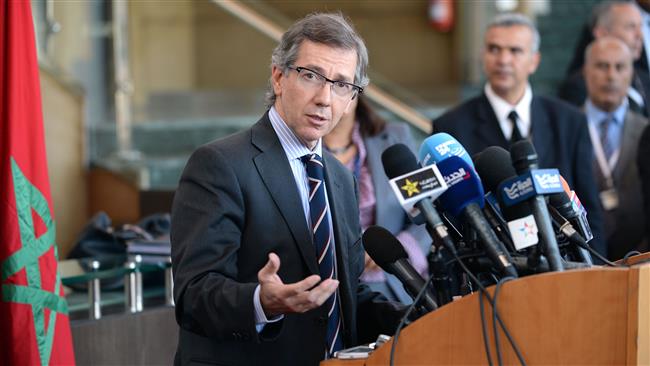 The United Nations envoy to Libya says "there is no military solution" to the conflict in the North African country where rivals fail to "win a war".
Bernardino Leon said on Tuesday that many of the competing factions in the country were "strong enough to go to war, not strong enough to win a war."
Leon made the remarks in an address to the US-Islamic World Forum held in Doha, Qatar, adding that a meeting among Libyan parties and political leaders will commence in Algeria on Wednesday.
He noted that he believed 75 percent of political leaders in the war-ravaged country wanted peace.
"I think we will see an opportunity (for peace)," he said, adding that "most groups are now supporting a political solution."
Abdelkader Messahel, Algeria's minister for African and Maghreb affairs, also said Wednesday's peace talks "will be more consequential since new influential Libyan personalities will join."
On May 23, Leon warned that the growing rise of the ISIL Takfiri terrorist group in Libya would pose a serious security threat to the country unless the conflicting sides reach an agreement to end the chaotic situation in the country.