Syria
No money, no problem: Syria's liberation wipes out Daesh currency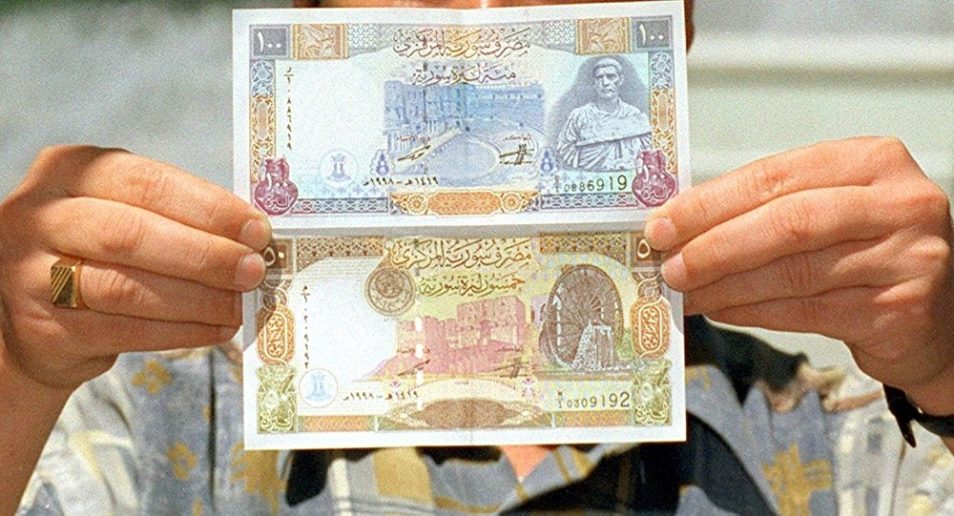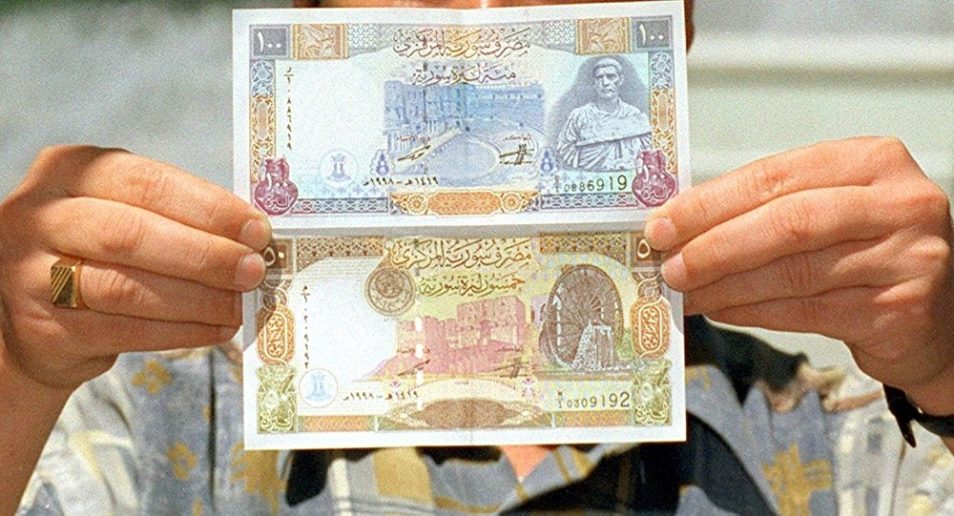 As the Syrian cities and villages liberated from the clutches of Daesh (ISIL/ISIS) return to normal life, they are getting rid of the attributes of the self-proclaimed caliphate imposed upon them by the terrorists, including their currency.
Khalid Abdallah, a resident of the city of Deir ez-Zor, told Sputnik Arabic that Daesh-minted gold and silver coins started disappearing from circulation as the terrorist group continues to suffer one defeat after the other and is gradually being driven from the country.
According to him, the only currency circulating in the liberated areas is the Syrian pound which has also recently increased its value against the US dollar.
As Abdallah explained, residents of Raqqa and Deir ez-Zor were forced by Daesh to use the gold, silver and copper coins minted by the terrorist group as the only legal tender. Converting these coins into any other currency was strictly forbidden, as was the use of the Syrian pound or any other currency.
​Earlier this month it became apparent that in a bid to fill their coffers the terrorists started forcing civilians to exchange Syrian pounds and US dollars for Daesh dinars, which are sold by the terrorist group at a price higher than gold.
​Daesh coins came in three denominations – gold dinar, silver dirham and copper fils. The most valuable of them, the five-dinar coin, weighed 21.25 grams and was worth $694 as of 2015.
​In 2015, Turkish security services uncovered and destroyed an underground Daesh mint located in the city of Gaziantep.
Source: Sputnik