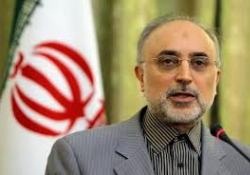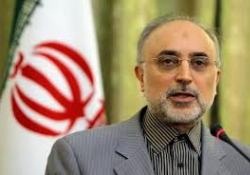 Iran has advised the United States not to maintain military bases in Afghanistan after the withdrawal of foreign forces from the country, which is scheduled to take place in 2014.
Iranian Foreign Minister Ali Akbar Salehi made the remarks in a meeting with UN special envoy to Afghanistan Jan Kubis in Tehran on Wednesday.
On May 9, 2013, Afghan President Hamid Karzai said Washington wants to maintain nine military bases after the withdrawal of U.S.-led coalition forces at the end of next year.
Salehi stated that there is no need for U.S. military bases in Afghanistan after 2014, and Afghan forces should take full responsibility for the country's security.
He went on to say that Afghanistan should pursue a political process to establish peace and security in the war-torn country.
The Iranian foreign minister also called on Western states to take a "wise stance" on the issue and to avoid actions that could harm people in Afghanistan and neighboring countries.
Kubis said Iran plays an important role in regional developments and asked neighboring countries to help in the efforts to reconstruct Afghanistan.
In addition, the two officials also emphasized that Afghanistan should hold a free and fair election with the participation of all groups.