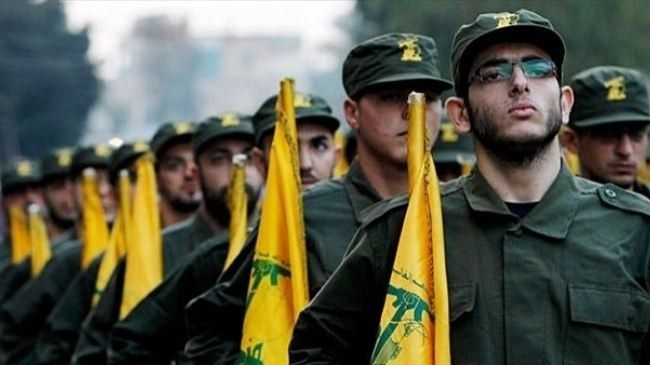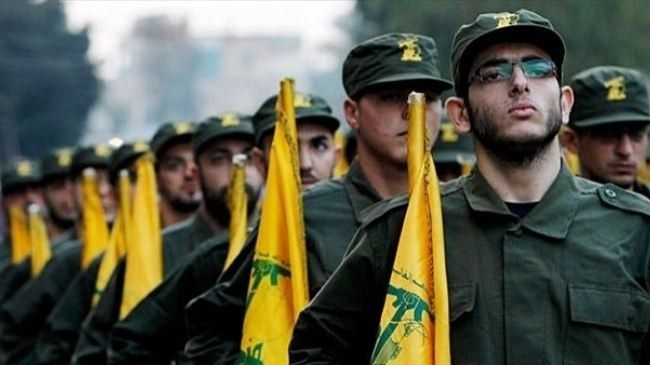 An Iranian military commander says the Lebanese resistance movement, Hezbollah, is capable of hitting all targets in Israel with pinpoint accuracy.
Brigadier General Amir-Ali Hajizadeh, commander of the Aerospace Division of the Islamic Revolution Guards Corps (IRGC), said Saturday that Hezbollah's missile capabilities have drastically improved over the past few years.
"According to our information, Hezbollah's capability has increased so much in the last few years that they can hit any targets in any part of the occupied territories with the smallest margin of error and pinpoint targeting," he said.
The commander said that Tel Aviv would experience an unexpected situation in the event of another war.
"Hezbollah has always shown its actions on the battlefield will be unexpected for the enemy and this was proved during the 33-day war. Today it can do similar things at any time," he added.
Tel Aviv launched wars on Lebanon in 2000 and 2006. About 1,200 Lebanese, most of them civilians, were killed in the 33-Day War of 2006.
On both occasions, however, Hezbollah fighters defeated the Israeli forces and Tel Aviv was forced to retreat without achieving any of its objectives.
In August 2012, Hezbollah Secretary-General Seyyed Hassan Nasrallah had said that Hezbollah has both the capability and the courage to defend Lebanon and that the movement's missiles are ready to strike back certain targets inside Israel in self-defense if Tel Aviv launches an attack on Lebanon.