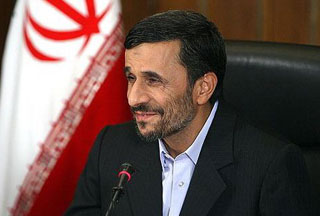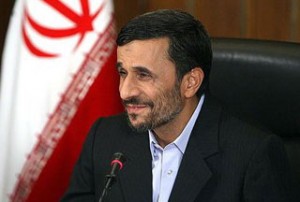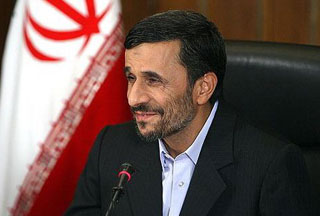 President Mahmoud Ahmadinejad has said Iran does not need nuclear weapons to defend itself against enemies and emphasized that the country is ideologically opposed to nuclear weapons.
"[Nuclear] bombs have no place in Iran's defense doctrine," Ahmadinejad told Iran's IRIB Channel One in a live interview on Tuesday night.
"The West's claims that Iran is trying to develop nuclear bombs are totally baseless, and we have repeatedly declared that we don't want to develop [nuclear] bombs," the Iranian president stated.
"The Leader (of the Islamic Revolution Ayatollah Seyyed Ali Khamenei) has declared that we are ideologically opposed to [nuclear] bombs," Ahmadinejad added.
Tehran has repeatedly declared that its nuclear program is peaceful and is being pursued within the framework of international regulations.
The International Atomic Energy Agency has conducted numerous inspections of Iran's nuclear facilities but has never found a shred of evidence indicating that Iran is trying to produce nuclear weapons.