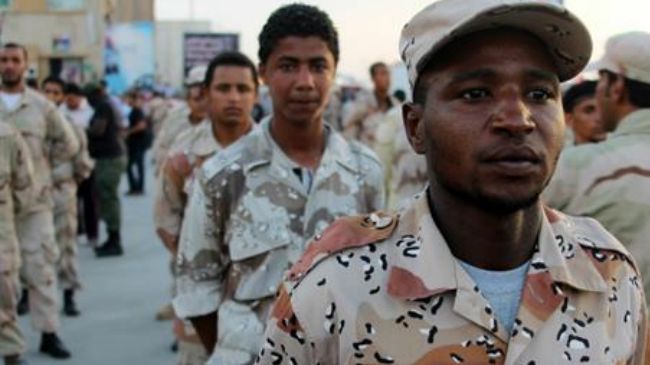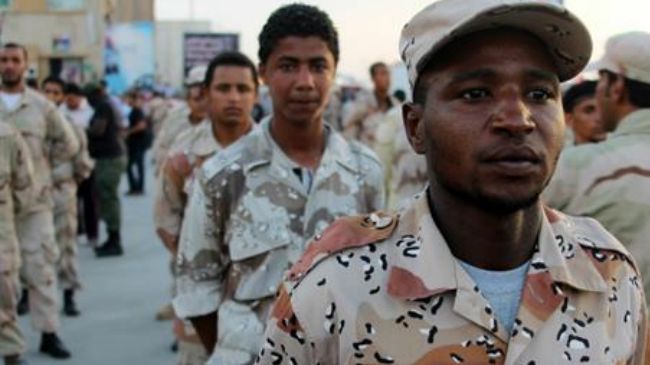 France has rebuffed suggestions by Admiral Edouard Guillaud that Paris should intervene in Libya to put an end to instability in the southern part of the country.
French army Chief of Staff Guillaud told a press conference on Monday that an international operation should be mounted to end the volatile situation in Libya and to prevent it becoming a regional base for al-Qaeda militants.
The French Foreign Ministry, however, dismissed Guillaud's suggestion in a statement on Wednesday.
"No military intervention is envisaged" in the African country, the statement read.
French Foreign Ministry spokesperson Romain Nadal said the only way to restore security throughout the country is by strengthening the security forces.
He added that a number of programs were set out between France, its international partners and the Libyan authorities with regard to border management, particularly in the south.
"We are, incidentally, ready to start rapidly a training for one thousand Libyan policemen," he said.
Libyans rose up against Muammar Gaddafi's four-decade rule in February 2011 and deposed him in August 2011.
Since then, the eastern city of Benghazi has been the scene of numerous attacks and political assassinations amidst increasing power struggle among several militias who fought against Gaddafi during the uprising.