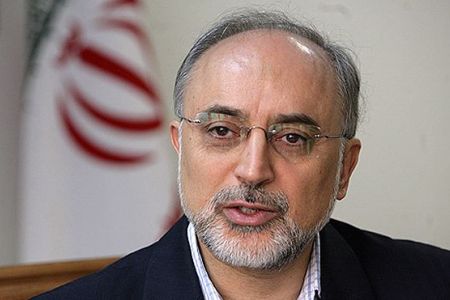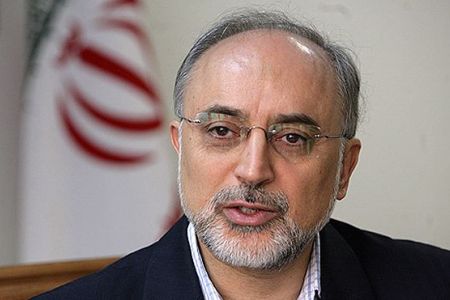 The Director of the Atomic Energy Organization of Iran (AEOI) says the country has not yet received any official response from the Vienna Group over Tehran's proposal on resumption of talks.
"We have not received an official response, yet, from the (Vienna) Group on resumption of negotiations, but we have expressed our readiness to continue dialog," AEOI chief Ali-Akbar Salehi told IRNA on Tuesday.
He said Tehran is prepared to restart the negotiations as soon as the group announces its readiness.
Salehi underlined the talks will be based on the Tehran Declaration and 'without any preconditions.'
Salehi had announced earlier that fuel for the Tehran nuclear research reactor will be produced within a year.
He had also underlined that Iran needed 20%-enriched uranium for civilian purposes, saying the country was forced to produce 20 percent-enriched uranium for medical and therapeutic purposes.
Iran has been pursuing a civilian nuclear program, and has acted in good faith over its nuclear activities.
Iran has demonstrated full cooperation with the International Atomic Energy Agency (IAEA), and stressed time and again that its atomic work is merely geared to peaceful ends.
Nevertheless, the West has accused Iran of developing a nuclear weapons program and put the country under pressure to forswear its entitlement to civilian nuclear knowhow.