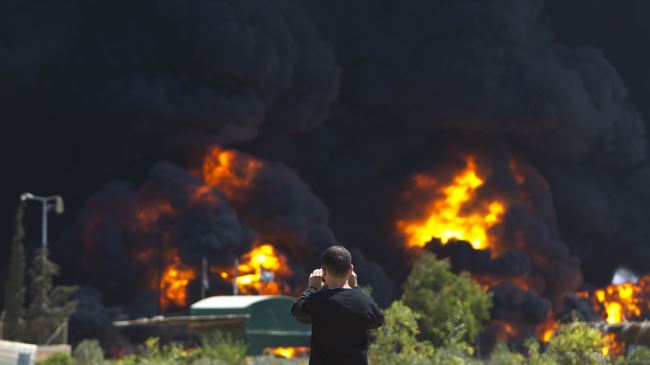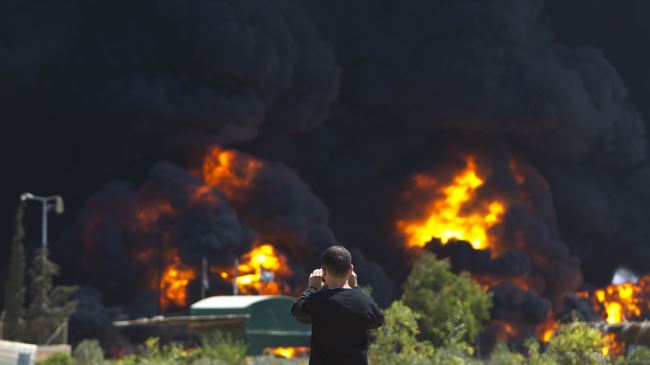 In a telephone conversation with the Qatari emir Sheik Tamim bin Hamad Al Thani on Tuesday, Iran's President Hassan Rouhani said Muslim countries should immediately and seriously support the Palestinian people in Gaza and dispatch aid to them.
"The region is facing a situation that necessitates closer consultation and cooperation between the two countries," the Iranian president told the Qatari emir.
He further slammed silence in the face of the ongoing Israeli crimes in Gaza, saying the Palestinians seek an end to the brutalities against them.
"The people of Gaza will not brook a repeat of the past cruel conditions and the continuation of the many years of blockade," Rouhani added.
He added that all Muslims are facing a historic test and called for unity and cooperation among Muslim states to help achieve a lasting ceasefire in Gaza.
The Qatari emir, for his part, said the Palestinian resistance is defending its dignity and no one can deny it this.
Al Thani also called for the strengthening cooperation with Iran.
The Israeli regime is continuing its relentless aerial and ground attacks on the besieged Gaza Strip for the 22nd consecutive day, causing more deaths and destruction.
The Palestinian death toll from Israel's 22-day deadly military offensive against the blockaded Gaza Strip has risen to at least 1,156. More than 6,700 others have been injured in the Israeli onslaught.
Israel says 53 Israelis have been killed so far; however, Palestinian fighters say they have killed over a hundred Israeli troopers.