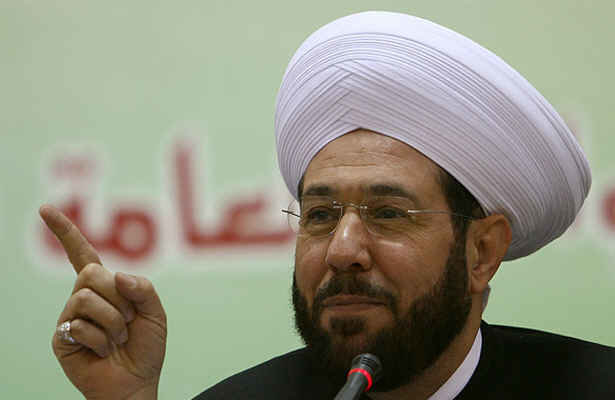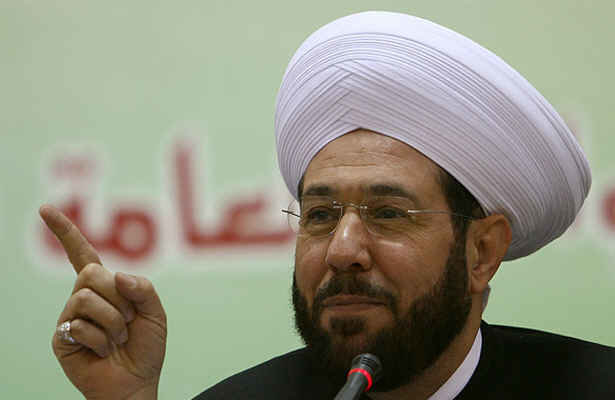 "No sectarianism exists in Syria," pointed out Grand Mufti of Syria Shaykh Badreddin Hassoun stressing people in the country get along well with each other, reported Taqrib News Agency (TNA).
Making his remarks in a program aired by of Al-Mayadian news channel, the Syrian religious cleric highlighted, "our country will not part since we preserve solidarity."
He said that Syrian president has never closed the doors of Syria for opponents. He added that some opponents of Bashar Al-Assad are intended to move back to Syria.
The religious cleric leveled criticism at those who fell silent against the crimes perpetrated in Syria stressing, "Those of people being on welfare working for others should know that they are not independent".
They have done nothing for the country falling silent against criminals and extremist groups," highlighted the religious cleric. "
Shaykh Hassoun looked up in alarm over the consequences of extent of brutality exercised by extremist groups, urging people to team up and solve the existing the mess the country is wrestling with.