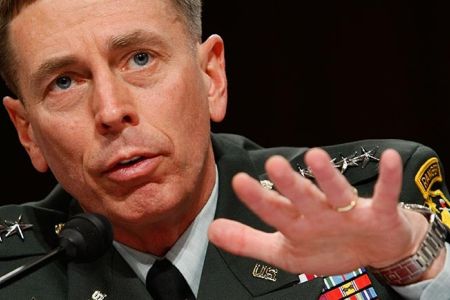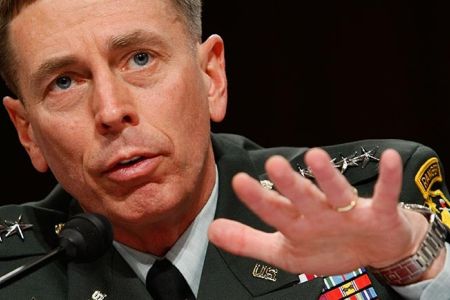 Commander of US and NATO forces in Afghanistan General David Petraeus says the withdrawal of foreign troops from next year will be a gradual process.
General Petraeus said on Wednesday the idea of an August 2011 pullout date is not a "lights out moment."
He acknowledged that the Taliban were making inroads on northern Afghanistan, saying that the process has been going on for years.
Petraeus added that progress in the Afghan war has been as slow as watching grass grow or paint dry.
"It's not a conventional battle. It is slow progress. You take steps forward but you also take steps backward," he told NPR in an interview.
Despite the set-backs, Petraeus said he still believed the US has made progress on the ground.
The remarks come days after NATO Chief Anders Fogh Rasmussen said Western forces would not withdraw from Afghanistan in 2011, but would gradually hand over security responsibilities to the Afghans.
Afghan President Hamid Karzai has recently criticized the current strategy of foreign troops in the country, saying it targets innocent civilians.
NATO has increased its deployment in Afghanistan to 150,000 troops. Despite the troop surge, the security situation there has been at its worst since the 2001 US-led invasion.