Syria
No war with Syria over my son: Father of missing Turkish pilot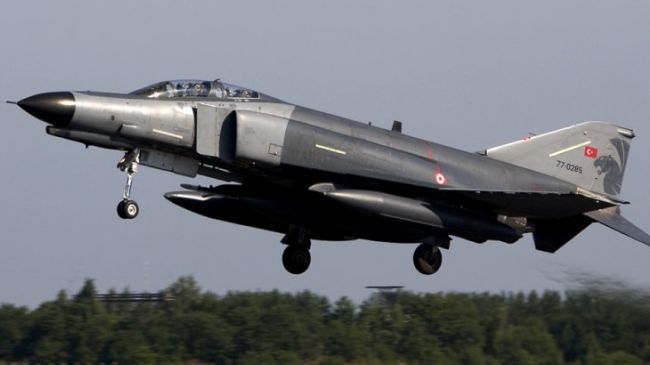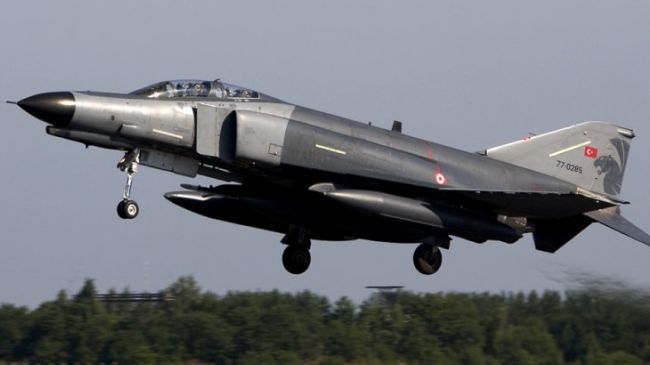 Father of the missing pilot from the Turkish fighter jet that was shot down by the Syrian military says it would not be right for his country to go to war over his son.
Captian Gokhan Ertan's father, Ali Erton said that Turkey is not a country that would go to war because another country killed one of their pilots.
"It is not appropriate for a country to go to war over a pilot, an airplane or 50 airplanes," Erton said in an interview on Monday.
"What matters is that my son serves his country," he added.
Syria on Friday said that a Turkish fighter jet, a F-4 Phantom, was downed in Syrian territorial waters west of the village of Om al-Tuyour in Lattakia Province, 10 kilometers from the beach.
Syrian military stressed that it had engaged the jet in the Syrian airspace "according to the laws that govern such situations."
Ankara had earlier said that its military lost radar and radio contact with the jet over the Mediterranean after it took off from Erhac Airport in the eastern Turkish province of Malatya.
The Turkish military provided no details about the mission of the jet.
Meanwhile, Turkey's Prime Minister Recep Tayyip Erdogan says that his government would retaliate against Damascus and he has changed the rules of engagement with Syria, and branding its former ally as "a clear and imminent threat".