Palestine
Non-Aligned states condemn israel's deadly assault on Palestinians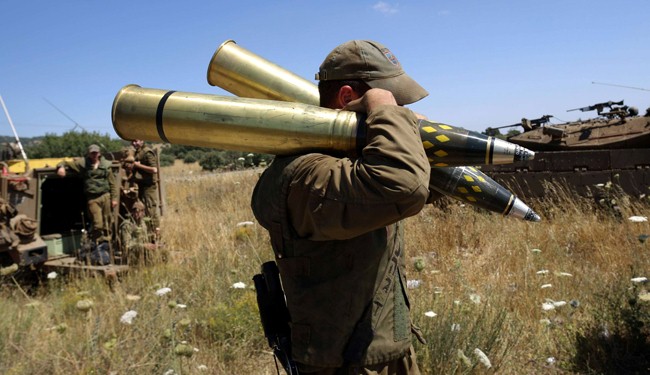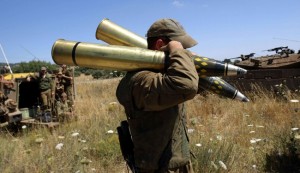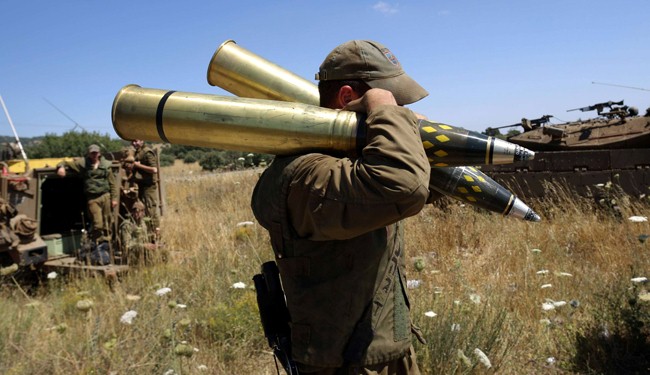 The Non-Aligned Movement (NAM) has fiercely condemned Israel's deadly wave of aggression against Palestinian civilians after at least eight lost their lives in Israeli attacks.
During a meeting of the NAM Coordinating Bureau at the UN headquarters in New York on Thursday, the movement members discussed latest developments in the occupied Palestinian territories.
In the meeting presided by Iran, as the NAM chair, Palestinian Envoy to the United Nations Riyad Mansour elaborated on Israel's acts of aggression which have intensified following the alleged abduction of three teenage Israeli settlers in southern West Bank.
Mansour said that Israel's measures contravened all international rules and regulations.
Prior to the meeting, Iranian Ambassador to the UN Gholam-Hossein Dehqani, representatives from the Organization of Islamic Cooperation (OIC) and the Arab League met with the current president of the UN Security Council, Vitaly Churkin. They called on the UN to take immediate measures to stop Israel's acts of aggression.
On Tuesday, Israel launched seven separate airstrikes on the besieged Gaza Strip as the wave of aggression on the blockaded Palestinian enclave continues unabated.
According to Palestinian sources, at least two people were injured in the attacks.
The Israeli military frequently targets Palestinians particularly along the border with the besieged enclave.
The latest attacks by the Israeli regime against Palestinians came after Tel Aviv said three young Israeli settlers had gone missing in the occupied West Bank city of al-Khalil (Hebron) on June 12.
Since the trio was first reported missing in mid-June, at least eight Palestinians have been killed and hundreds arrested – including several Hamas-affiliated lawmakers.