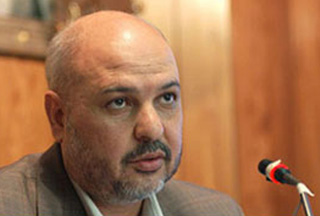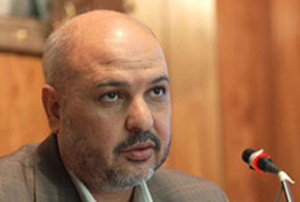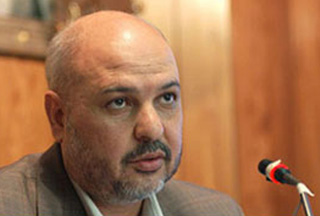 The Iranian oil minister says the increase in crude production by non-OPEC countries has had an adverse impact on oil prices.
"Although OPEC has lowered its production ceiling several times, non-OPEC producers have increased their oil output, which has had a negative impact on crude prices," Masoud Mirkazemi was quoted as saying on Sunday by the IRNA news agency.
On December 22, the Organization of Petroleum Exporting Countries will meet in Angola to decide on its oil production policy. Iran has said OPEC does not need to increase production, Reuters reported.
In late October, oil prices hit a high for this year of $82 a barrel, which is a roughly 150 percent recovery from a low of $32.40 hit in December last year.
US crude has since dipped slightly to around $80, a little more than half of last year's record high of nearly $150 a barrel.