Korea
North Korea bans foreign tourists over Ebola fears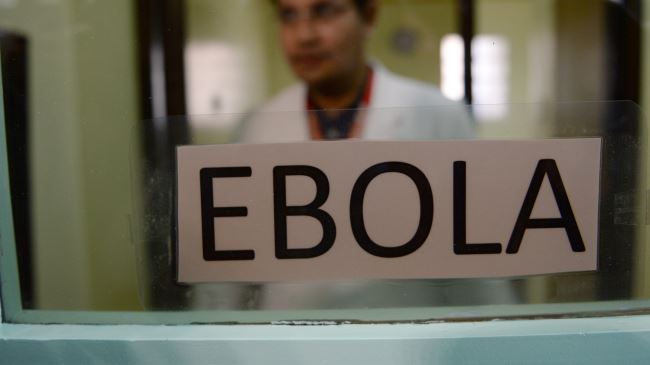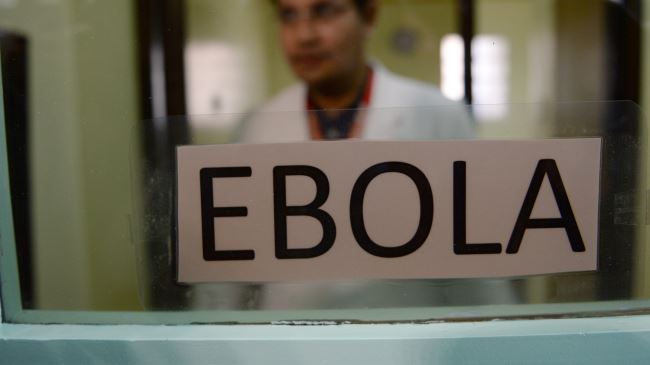 North Korea has reportedly decided to close its borders to all foreign tourists in an attempt to prevent the spread of the deadly Ebola virus.
Travel agencies specializing in North Korean tours made the announcement on Thursday, saying the country was closing the borders to tourists until further notice.
"We have just received news from our partners in Pyongyang that the country is not accepting any international tourists from tomorrow, effectively closing its borders due to the threat of the spread of the Ebola virus," said Nick Bonner, founder of Beijing-based Koryo Tours.
Another travel agency, Young Pioneer Tours, said North Korea was barring tourists "regardless of where they have recently visited."
North Korea's official news agency, KCNA, said Pyongyang has yet to confirm the ban, though it was still taking "thorough preventive measures" to combat Ebola.
"Public health organs are regularly examining all people in order to rapidly confirm people suspicious of having contracted the disease and taking measures to treat them," KCNA said.
If confirmed, North Korea would be the first country to ban foreign tourists entirely due to the Ebola disease.
In 2003, Pyongyang suspended tours for three months during the SARS epidemic.
Some countries have banned flights from Ebola-hit countries.
The Ebola epidemic has so far claimed the lives of over 4,870 people around the world, while more than 9,930 people have been infected, according to the World Health Organization.
Ebola is a form of hemorrhagic fever whose symptoms are diarrhea, vomiting and bleeding. The virus spreads through direct contact with infected blood, feces or sweat. It can be also spread through sexual contact or the unprotected handling of contaminated corpses. There is currently no known cure for Ebola.