Korea
North Korea leader reappears in public with cane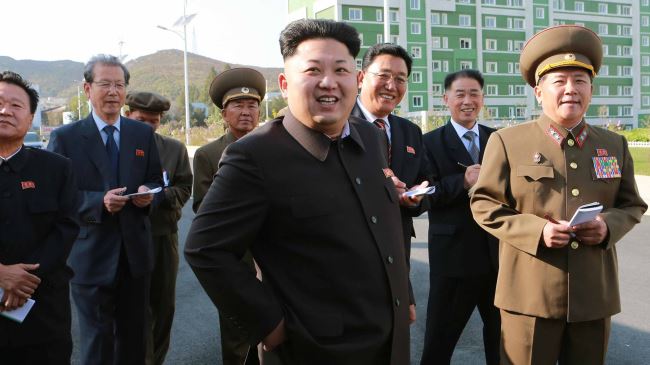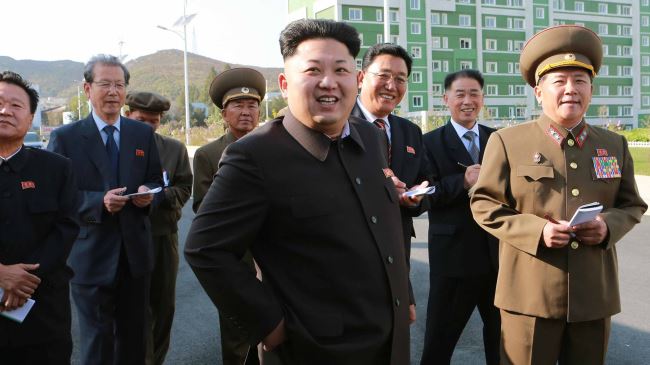 North Korean leader Kim Jong-un has apparently resurfaced with the help of a walking stick after being absent from public view for more than a month.
North Korea's official KCNA news agency reported on Tuesday that Kim made an inspection tour of a newly-built housing complex in Pyongyang as well as a science institute.
The news agency did not mention the date of the media footage and offered no insight into his physical wellbeing.
However, Kim was shown leaning on a black walking stick in his left hand as he explored the residential complex built for scientists working on North Korea's satellite program.
"Looking over the exterior of the apartment houses and public buildings, decorated with diverse colored tiles, (Kim) expressed great satisfaction, saying they looked very beautiful," wrote KCNA.
The 31-year-old North Korean leader's appearance dispelled conflicting rumors about his whereabouts. Competing theories on his disappearance ranged from an extended holiday to a coup, via a list of possible illnesses including broken ankles, gout and diabetes.
Kim was seen only once last month when he, accompanied by his wife Ri Sol-ju, his sister Kim Yo-jong, and several top officials, appeared at a Moranbong Band concert at Pyongyang's Mansudae Art Theatre on September 3.
Curiosity about his public absence started running rampant after he did not attend the founding anniversary of North Korea's ruling Workers' Party on Friday.