Korea
North Korea leader's slain step brother was a CIA agent: WSJ report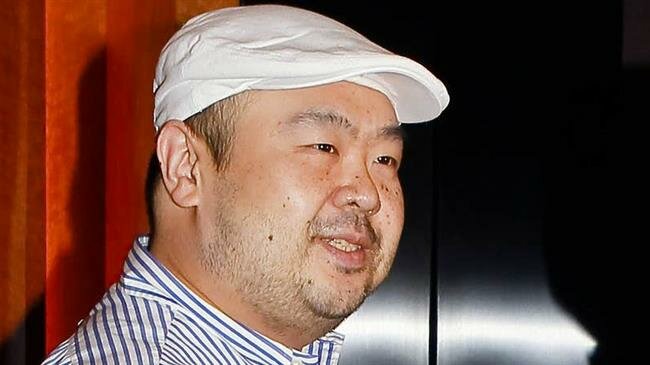 The Wall Street Journal says North Korean leader Kim Jong-un's half-brother, who was allegedly poisoned on a trip to Malaysia in 2017, had been "a CIA informant."
The daily made the allegation on Monday, citing a person with knowledge about the matter. The source claimed there had been "a nexus" between the US spy agency and Kim Jong-nam.
The Journal, itself, however, cast doubt over the half-brother's usefulness for the United States. Citing several former US officials, it said he had had "no known power base in [the North Korean capital of] Pyongyang" and "was unlikely to be able to provide details of the secretive country's inner workings."
The same officials purported, though, that Kim Jong Nam had been "almost certainly" in contact with security services of other countries, particularly China.
A Malaysian investigation into the case concluded last year that the half-brother had met a United States national, possibly an intelligence agent, at a hotel in Malaysia four days before his death on February 9, 2017.
Wan Azirul Nizam Che Wan Aziz, senior police investigator, made the remarks during the trial of two women accused of killing Kim Jong-nam.
Indonesian Siti Aisyah and Vietnamese Doan Thi Huong were accused of poisoning Kim Jong-nam with a chemical agent at Kuala Lumpur airport. Both were, however, released by Malaysia earlier this year.
Washington and Pyongyang have shared historic animosity featuring bitter recriminations and threats. Kim and US President Donald Trump met last year on the latter's initiative in Singapore to pave the way for possible normalization and Pyongyang's denuclearization. They met again in Hanoi, Vietnam earlier this year, but the talks signally failed, with the North accusing Washington of blowing a rare opportunity for détente.