Korea
North Korea missile launches getting serious, US official says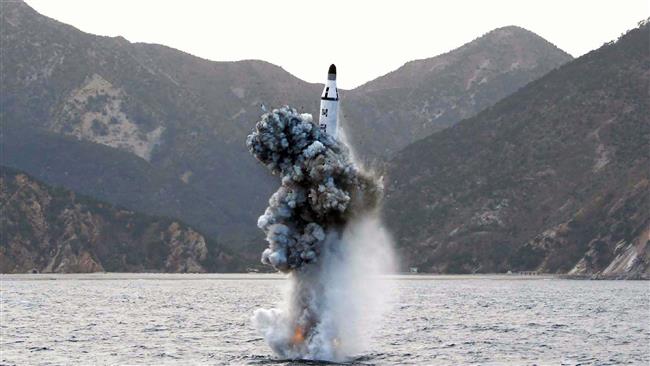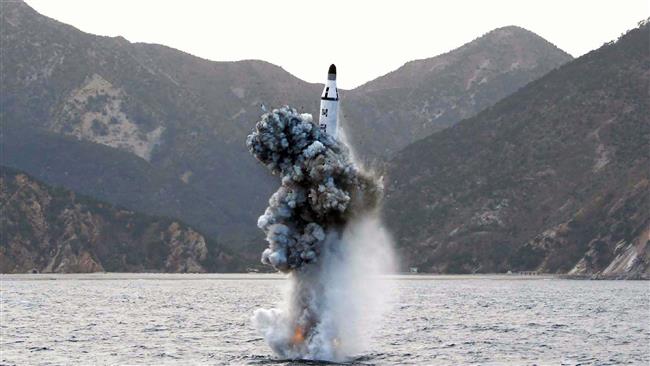 North Korea's recent test of a submarine-launched ballistic missile indicates that Pyongyang is "getting very serious" with its missile program, says a US official.
"North Korea's sub launch capability has gone from a joke to something very serious," an unnamed US official was quoted as saying by CNN on Sunday. "The US is watching this very closely."
The comments came shortly after North Korea announced the "successful" test, boasting of its growing ability to target the US and South Korea with a "dagger of destruction."
The North says it has conducted a number of successful submarine-launched ballistic missile (SLBM) tests.
The US and China pioneered tougher sanctions against North Korea following its fourth nuclear test in January and a ballistic missile launch the next month.
The country threatened the US with a nuclear strike last month upon more US provocations.
Pyongyang accuses the US of plotting with regional allies to topple its government, saying it will not relinquish its nuclear deterrence unless Washington ends its hostile policy toward Pyongyang and dissolves the US-led UN command in South Korea.