Korea
North Korea rejects negotiations with US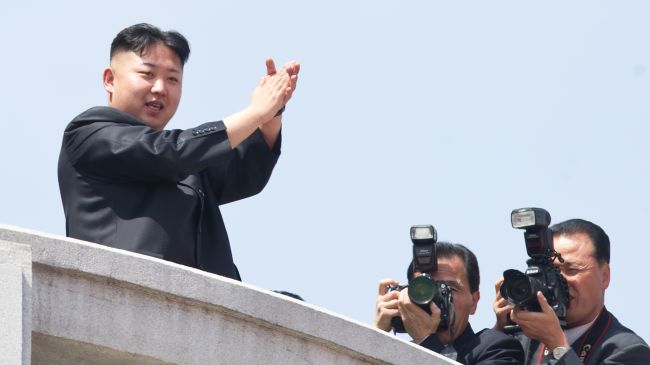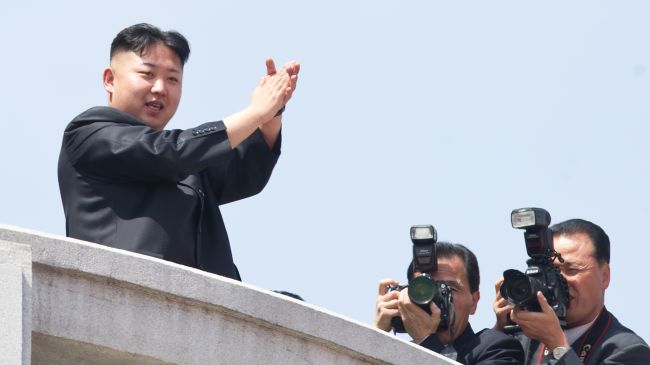 North Korea says it will not sit at the negotiating table with the United States due to Washington's "hostile" posturing, media reports say.
North Korea Foreign Ministry said in a statement released by the North's KCNA news agency on Wednesday that Pyongyang would not return to a "humiliating negotiating table with the party brandishing a nuclear stick."
Washington's insistence that Pyongyang should show its "will for denuclearization" before any negotiation was "a very impudent hostile act," the statement added.
The remarks came after US Secretary of State John Kerry said on Monday that Washington was open to talks with the North, if Pyongyang takes "meaningful steps" to honor its international commitments.
"The United States remains open to authentic and credible negotiations on denuclearization, but the burden is on Pyongyang," Kerry said during his visit to the Japanese capital Tokyo.
Also on Wednesday, North Korea prevented a South Korean delegation from entering the Kaesong joint industrial zone.
The business delegation wanted to deliver supplies to 200 of their staff inside the closed zone, two weeks after Pyongyang blocked all access to the area. The move has left the staff working for 123 South Korean firms in Kaesong without daily supplies and raw materials.
The Korean Peninsula has been locked in a cycle of escalating military rhetoric following the participation of nuclear-capable US B-52 and B-2 stealth bombers in its recent joint military exercises with South Korea.
The moves by the US prompted North Korea to step up its war rhetoric, authorizing its army to launch 'preemptive nuclear strikes' on the United States.
Pyongyang has also said its military should be prepared to attack "all US military bases in the Asia-Pacific region, including the US mainland, Hawaii, and Guam."