Korea
North Korea says successfully tested new engine for ballistic missile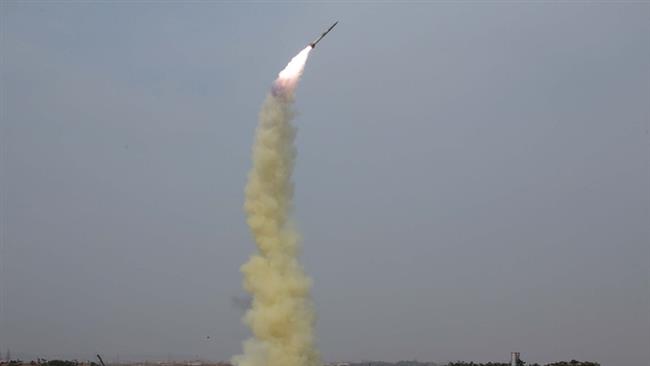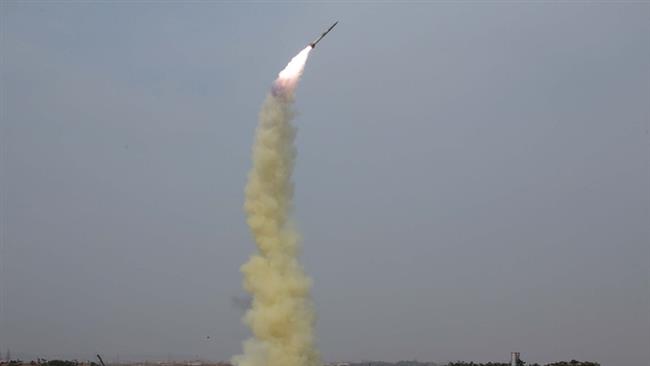 North Korea says it has successfully tested an engine designed for an intercontinental ballistic missile (ICBM) that will give it the ability to stage nuclear attacks on the United States.
North Korea's official KCNA news agency reported early on Saturday that the engine's test was ordered and personally monitored by leader Kim Jong-un. It did not say when the test was conducted.
"The great success … provided a firm guarantee for mounting another form of nuclear attack upon the US imperialists and other hostile forces," Kim was quoted by the KCNA as saying.
Now, Pyongyang "can tip new-type intercontinental ballistic rockets with more powerful nuclear warheads and keep any cesspool of evils in the earth, including the US mainland, within our striking range," he added.
It was the latest in a series of North Korea's claims of great achievements in both its nuclear weapons and ballistic missile programs.
The alleged test followed Pyongyang's firing of a missile into the sea off its eastern coast on April 1.
The tests were conducted in defiance of sanctions by the UN Security Council that ban North Korea from carrying out activities related to ballistic missile.