Korea
'North Korea should be cautious when dealing with US'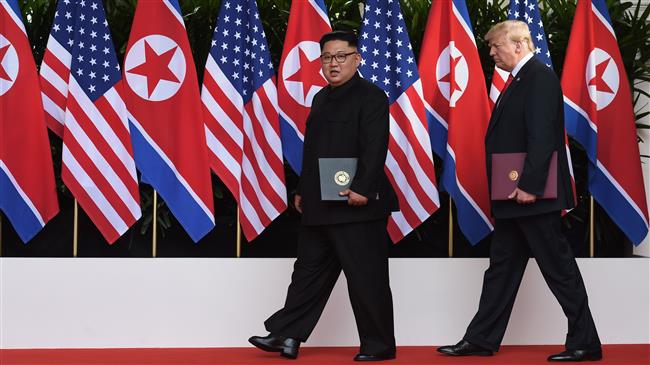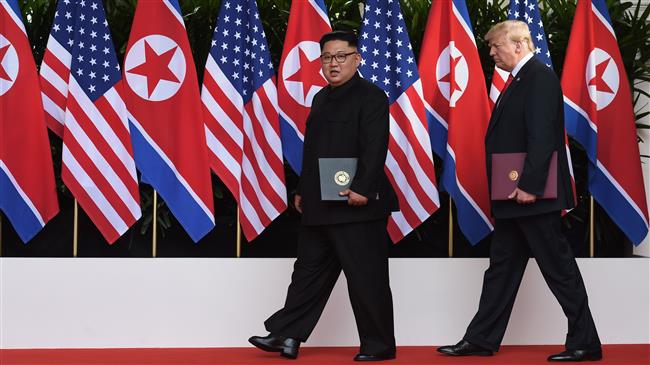 North Korea should be cautious when it comes to dealing with the United States since the White House is not sincere in any kind of agreement, a political commentator says.
"North Koreans have to be careful. They should know whom they are dealing with, because Americans have proved again and again they are not honest brokers of peace and they have failed again and again to keep their word," Shobhan Saxena told Press TV on Wednesday.
"The American establishment … is living in some kind of bubble and they are not ready to have any kind of peace deal with any country."
Meanwhile, US Senate Majority Leader Mitch McConnell on Tuesday threatened North Korea with the policy of maximum pressure if it did not stick to the outcome of the summit between President Donald Trump and North Korean leader Kim Jong-un.