Korea
North Korea test-fires two ballistic missiles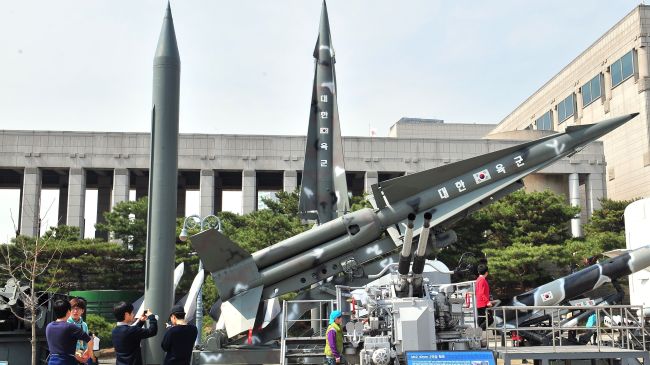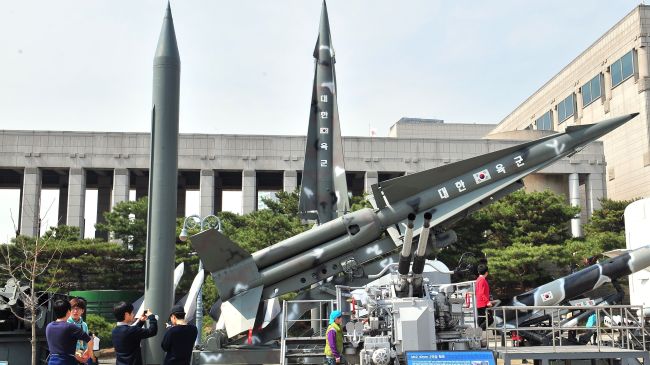 North Korea has test-fired two medium-range ballistic missiles into the sea, as the US hosted a summit to "unite Japan and South Korea against Pyongyang's missile and nuclear programs."
South Korea's Defense Ministry said on Wednesday that the two missiles flew 650 kilometers into the Sea of Japan.
Kim Min-Seok, a spokesman for South Korea's Defense Ministry, said they were Rodong-class missiles with a maximum range of 1,000-1,500 kilometers.
"This missile is capable of hitting not only most of Japan but also Russia and China," he said, adding that they were fired from mobile launchers near the North Korean capital, Pyongyang.
US State Department said the launch represents a provocative escalation on the Korean Peninsula, adding that it will coordinate with allies to take "appropriate measures."
Japan also lodged a protest with Pyongyang over the launch.
The missile launch came only hours after US President Barack Obama met with Japanese Prime Minister Shinzo Abe and South Korean President Park Geun-hye in the Netherlands to discuss North Korea issue.
"Over the last five years, close cooperation between the three countries succeeded in changing the game with North Korea. Our trilateral cooperation has sent a strong signal to Pyongyang that its provocations and threats will be met with a unified response," Obama said at the summit.
On March 23, North Korea also test-fired 16 short-range rockets off its eastern coast into the Sea of Japan.
Pyongyang also test-fired 30 short-range missiles into the Sea of Japan on March 22.
North Korea has stepped its rocket launches as Seoul and Washington are preparing to hold large-scale amphibious war games, code-named Twin Dragons, with the participation of over 10,000 American troops on the southeast coast of South Korea from March 27 through April 7.