Korea
North Korea the nightmare of Great Satan US test-fires new anti-ship cruise missile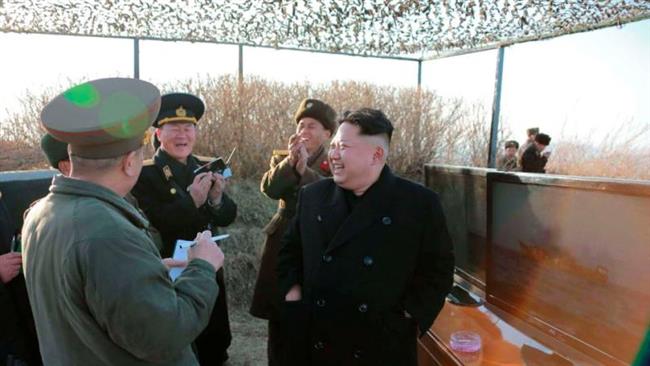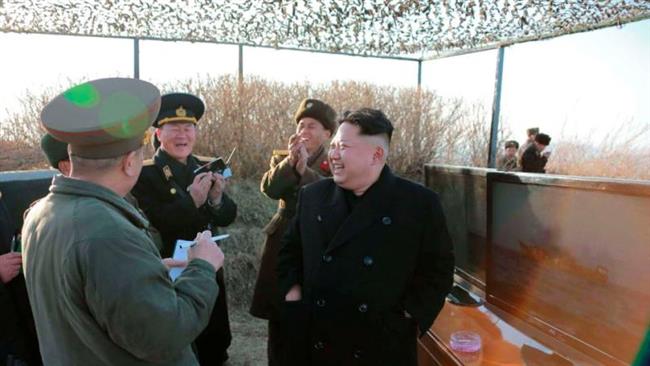 North Korea has test-fired a new anti-ship cruise missile ahead of joint military exercises between the United States and South Korea.
North Korean leader Kim Jong-un was at the site of the missile launch to observe the successful testing of the "ultra-precision" rocket by the country's East Sea fleet, North Korea's official Korean Central News Agency reported on Saturday.
Without mentioning the time or location of the exercise, state media outlets described it as a "new type of cutting-edge anti-ship rocket" that will "bring a great change in the navy's defense of territorial waters."
The missile appeared similar to Russia's KH-35 anti-ship missile, which is capable of flying at high speeds close to the sea surface and has a range of about 130-140 kilometers (81-87 miles), said Yang Uk, an adviser to South Korea's navy.
The move comes prior to US-South Korean military exercises on the Korean peninsula.
Nearly 30,000 US troops stationed in South Korea carry out a series of joint military drills with the Korean forces every year. Pyongyang has repeatedly renounced the exercises as "rehearsals for invasion."
North Korea conducted a series of rocket and missile tests last year in response to large-scale US-South Korean military drills.
Last month, South Korea's Defense Ministry claimed that Pyongyang had probably achieved a "significant" level of technology to miniaturize a nuclear warhead for mounting on a ballistic missile.
North and South Korea remain technically at war because the 1950-53 Korean War ended in an armistice, not a peace deal.