Korea
North Korea 'to develop new strategic weapon soon,' as deadline for US passes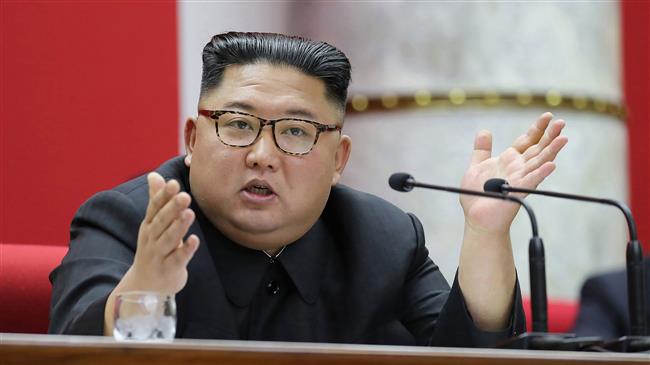 North Korean leader Kim Jong-un has called off two years of a moratorium on nuclear and missile tests, saying that North Korea will soon develop a "new strategic weapon," after the United States missed a year-end deadline for the resumption of talks with Pyongyang.
Kim told a four-day meeting of party officials on Wednesday that the ban on nuclear and intercontinental ballistic missile (ICBM) tests, which had been agreed in talks with the United States, would no longer be in place.
"There is no ground for us to get unilaterally bound to the commitment any longer," Kim said, according to North Korea's official KCNA news agency.
"The world will witness a new strategic weapon to be possessed by the DPRK in the near future," Kim said, using an abbreviation for North Korea's official name. "We will reliably put on constant alert the powerful nuclear deterrent capable of containing the nuclear threats from the US and guaranteeing our long-term security."
The declaration came after months of repeated calls by Pyongyang on America to ease the sanctions imposed on North Korea over its nuclear and ballistic missile programs in order for diplomacy to make sense.
In spite of those sanctions, Pyongyang had taken several unilateral steps as signs of goodwill in the course of diplomacy with the US since 2018. It had put a halt on its nuclear tests since 2017.
But Washington refused to offer any sanctions relief. And Kim set the year-end deadline for Washington to take action of forgo talks.
Kim further told the meeting on Wednesday that Washington "is raising demands contrary to the fundamental interests of our state and is adopting [a] brigandish attitude."
He said the US had "conducted tens of big and small joint military drills which its president personally promised to stop."